Evidence:
Due to severe mental issues, your modern day black female walks within various communities believing that she can vandalise and destroy the property of others and unfortunately for the majority part she seems to get away with it.
You asked for help, you didn't get it, so in your "wisdom" you decided to commit criminal damage and vandalise the store, how does that work??
Once you realise who is raising these feral black females(other immature and dysfunctional black women), behaviour like the above no longer comes as a surprise to you, on the contrary, it is expected.
Once again, where is the fake academic Aaron Fountain or his bum chum Garage Autonomist, nowhere to be found. Where are the pro black simps, again, nowhere to be found. Where are the so called "good black women" calling out this dysfunction, once again, nowhere to be found.
Yet another example presented of what we SYSBM practitioners are saving ourselves from, there's nothing "fringe" about not wanting to deal with women who go around vandalising and smashing up stores because they "didn't get the help they wanted".
Finally, here is yet another example of a black female vehicle raging, turns out that she got jealous seeing her babyfather with another female, so she decided to run the new woman down: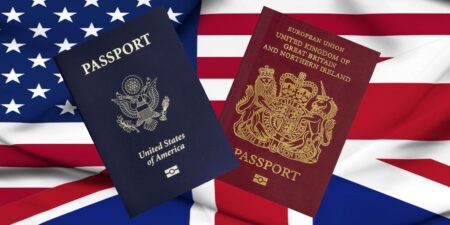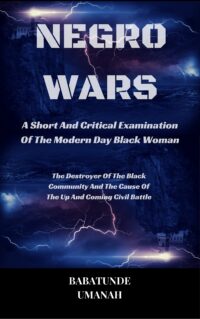 The Deprogramming And Decontamination Process Continues
Steer Clear Of Black Female Feral Wild Hogs Like You Life Depends On It(Which It Does)
Most High Bless