Evidence:
https://www.tiktok.com/@girlswillbeboys_/
https://www.youtube.com/watch?v=qW_u4j9BU24/
Firstly, it needs to be pointed out that in addition to being unattractive, both of these women are substantially overweight, however it never fails for black women to completely overlook their health when it comes to presenting themselves for mate selection.
I also have to point out that dark skinned black women typically don't help themselves when it comes to trying to enhance their looks, they'll regularly go much further in using ridiculous colours on their faces as well as every grossly exaggerated external appendage they can get their hands on.
In the end their efforts trying to make themselves look better, they end up resembling freakish clowns and sideshow circus attractions.
Dark skinned black women tend to be the most masculine women on the planet, their reputation precedes them, this is why out of all black women, they are the ones at the very back of the queue in every relationship metric.
There really isn't much to say here, black women can choose to open up their options all they want, however there has to be an interest on the other side and sadly for them, non black men just aren't checking for them in any significant numbers.
I personally feel that the women in the clip above should focus on losing some serious weight rather than worrying about dating options for dark skinned black women being expanded upon, no man worth his salt of any race is going to deal with a wide load, fully loaded cruise ship. #SYSBM™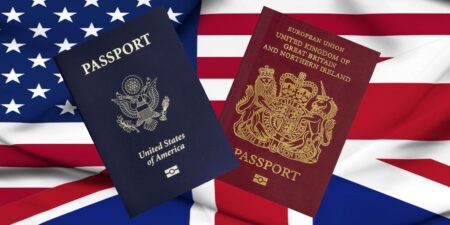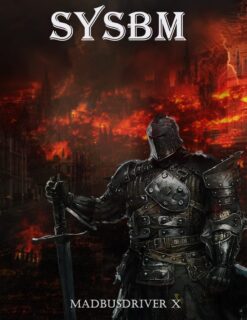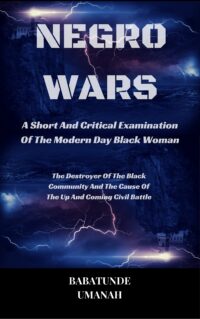 The Deprogramming And Decontamination Process Continues
Black Women Need To Get Their Priorities Straight
Most High Bless