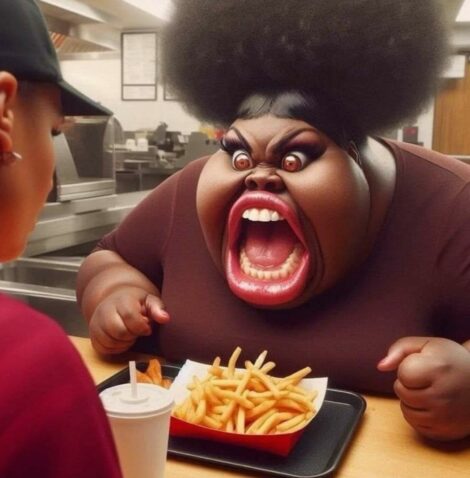 The modern day black female's image and reputation on display right there, a picture paints a thousand words. Shout out to YouTuber Passport Bros Business Class, that's who I picked up this image from.
In other news, upon being informed by a few commenters and having checked myself, it looks like the Black Witch of Scalp Summit aka Cynthia G's YouTube channels have finally been terminated.
That black siren was nothing but a curse, a pestilence and a thorn in the side of black men for years. It's about time YouTube gave her misandrist backside the boot, however I'm sure there are 10 black men hating black harriers ready and waiting to take her place.
One day black women are finally going to realise that Admiral Frost is NOT their friend and that he will freely give them the boot whenever their usefulness expires.
Slaying Evil, a platform for free thinking brothers continues to remain strong and resilient even in the face of adversity.
Finally, in other news I've heard about a list that has been compiled by Western women detailing places that men are not allowed to take them to on first dates.
Any extra information regarding this list would be greatly appreciated. The nerve of the Western female, her entitlement complex at this point is off the damn chain, smh.
Another Open Mic Wednesday is here, what's on your minds for this week brothers? You've got the floor, roll that dice.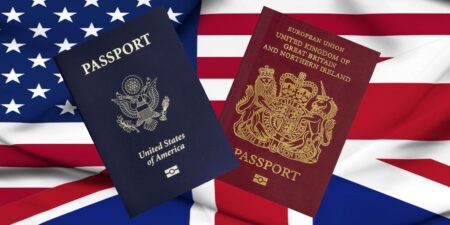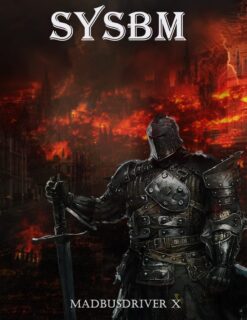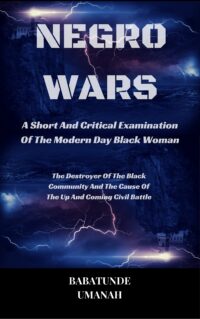 The Deprogramming And Decontamination Process Continues
Stay Individual(In Your Mind)
Most High Bless