Evidence:
https://www.tiktok.com/@donpsounds/
Yep, he no doubt chose the white woman because she was a BETTER choice. Just because there are single black women available, doesn't mean those single black females are women of quality.
In fact, having been documenting the dysfunction within black female society for the last 10 years, I can confidently say without a doubt that pickings of quality black women are practically slim to none.
White women love black men more than black women, white women appreciate black men considerably more than black women, white women show much more love towards black men than black women, white women love and cherish black children more than black women.
I frequently mention how when walking the streets going about my day to day business, I'll receive smiles and friendly greetings from white women all the time(this is despite their fall from grace).
Let me ask you black men the question, when was the last time you were out and about and a black woman smiled or said hello to you randomly, I'll wait?
Let me ask you black men another question, when was the last time you receive a dirty look, side eye or a black female went out of her way to spoil and ruin your day, I already expect to see a long list in the comment section.
Black women are having a very hard time accepting that non black women despite their various shortcomings overall are still a better option for black men than black women(even though most black men choose to remain loyal to black women).
Gentlemen, you don't have to deal with a group of hedonistic, superficial, materialistic, unappreciative savages who only see you as a walking ATM to be used whenever they feel the need to release Jezebel from her confinement.
He's right, the entire world is your oyster, as I keep on saying, if these women in the West don't want to get in line with your framework, there are plenty of women in other parts of the world who are ready to at the drop of a hat.
Don't be like most black men who sit there desperately waiting for black women to change for the better, black women aren't interested in what black men want, they're certainly NOT interested in improvement, however most black men refuse to accept this.
Remember, we as men control access to relationships, therefore women who are seeking the same must abide by our rules, regulations, standards, terms and conditions. Uncouth, rebellious, belligerent, uncooperative, aggressive, destructive females can kick rocks and eat dust. #SYSBM™ #MASCULINEFRAME #DAGGLEFREEZONE #TEAMFOREIGNWOMEN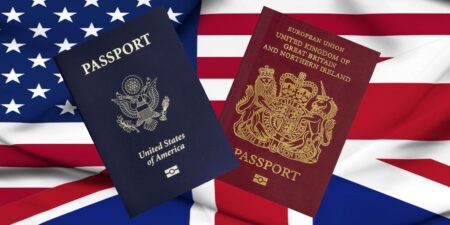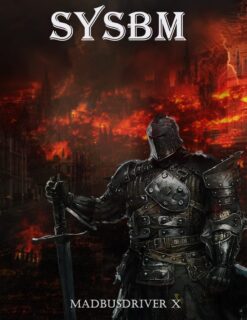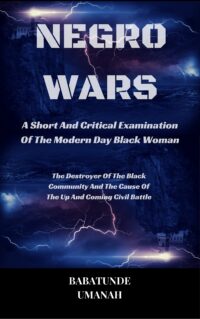 The Deprogramming And Decontamination Process Continues
Single Black Females Are NOT My Problem
Most High Bless