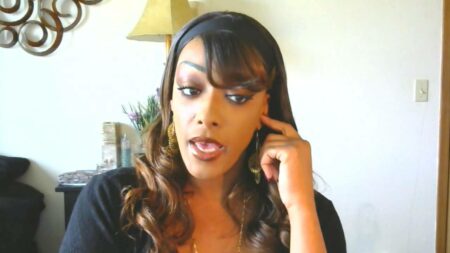 This really isn't going to take long because the termination of this feminist, cake faced, weave wearing black siren's sponsorship by YouTube was long overdue.
For years YouTube turned a blind eye to this single black mother's industrial grade misandry and deep hatred towards black men, my question is why did YouTube all of a sudden decide to demonetise her channel at this particular time?
Is it possible that with the approaching 2024 Presidential election, these lefties are attempting to appease black men a little in order to keep the majority of them on the plantation because they see that in particular black male support for Donald Trump is growing at an exponential rate?
I get very suspicious when these left leaning social media platforms begin turning on and eating their own weapons. Cynthia G most certainly has been an extremely valuable asset to the State in her relentless attack on black men and black masculinity.
Let's be honest here, so much damage has been caused not only by the Black Witch of Scalp Summit herself but also by others in her name. For example, how many women from other ethnic groups do we now hear using the term "dusty" to describe men that are displeasing to them, I'll wait?
What's disappointing (but not surprising)to me is the amount of support she's been getting from other black women as well as self hating pro black triple cream certified, blue pilled simp black men.
If only black men supported other black men who speak up on their behalf as well as black women who without hesitation liberally throw their support behind other black women who stand up for black female causes, this so called "gender war" would've been shut down a long time ago.
Too many black men are out here bitching and moaning about their voices not being heard but at the same aren't willing to financially prop up and support those black men who choose to stand up and fight the good fight on their behalf, smh.
As has been stated many times before, wars cost money, you cannot successfully defend yourself as well as operate an effective offensive strategy against your enemies for free.
Just check out the Gofundme that has been set up in support of misandrist Cynthia G, look how much money has already been raised just in 4-5 days:
https://www.gofundme.com/f/support-cynthia-g-empower-her-voice
What should also be known and noted is this black siren and her religious acolytes haven't stopped their ongoing war against black men, feminist black harridan and baby mother Cynthia G has already set up a new channel continuing right where she left off:
https://www.youtube.com/@TheRevolutionWillNotBeTelevise/videos/
This is why "da communitah" needs to be abandoned, it contains too many matriarchal blue pilled, black male simps who don't have the testicular fortitude to stand up for themselves as well as reprimand masculine, out of pocket black females.
As I and many other brothers here have stated time and time again, SYSBM™ is the unmatched champion when it comes to the heterosexual free thinking black man making a clean break from the clutches of a community which is already square deep in the sewer pipe.
Gentlemen, never be afraid to reach out to and surround yourself with like minded individuals and be sure to put as much distance between yourselves and the black witch contingent as is humanly possible.
As for you Cynthia G, how does it feel knowing that the "bandits" you verbally scold, berate, mock, ridicule, savage and disparage on the daily had absolutely nothing to do with the demonetisation of your channel? You did this to yourself witch, your own filthy dirty hands brought this calamity upon your own weave/wig covered head, lol.
Finally, always remember that not just the feminist Cynthia G but black women in general will never stop their ongoing government funded attacks again brothers until their usefulness has fully served its purpose. #SYSBM™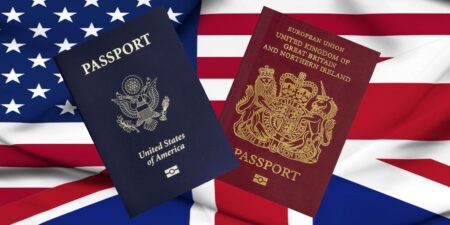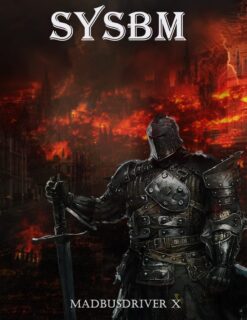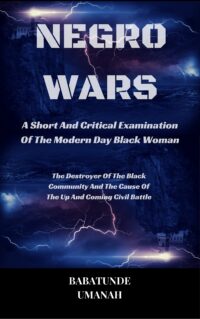 The Deprogramming And Decontamination Process Continues
The Black Witch of Scalp Summit Cynthia G Won't Stop Engaging In The Endless War Against Black Men Until She Hits The Grave
Most High Bless