Evidence:
https://www.tiktok.com/@laceylbford/
Gentlemen, don't be fooled by the wild propaganda and old wives tales Western women are spreading through the airwaves talking about maturing and wanting to "find themselves" as to one of the main reasons why so many of them are getting divorced in their 30's.
This issue is not a complex one once you understand the nature of the overwhelming majority of Western females and how they operate.
Whenever Western women talk about wanting to "find themselves", what they really mean is a strong desire to release Jezebel from her confinement so they can be carefree sluts and whores according to their feminist drive as well as social media directive.
Again, peep the contrast, you don't hear women from non Westernised nations talking about wanting to "find themselves", they instead focus on finding a man, building a strong family and sustaining it for life.
Non Westernised women have their priorities in order, they put the family first, even if they have a career ongoing or one shortly to commence, having a family will always remain at the top of the "to do" list.
On the flip side, just take a look at large swaths of Western women, they have a stable situation(marriage, family, security etc) but because of their greed and selfish nature, they seek to move themselves into a position of instability just so that they can scratch that carnal itch.
I'll keep on saying it till the cows come home, most Western women have turned into hedonistic, superficial, materialistic savages who are only living for the moment and who are constantly on the prowl for that next instant gratification fix.
Instant Gratification Boulevard is a never ending path of pleasure seeking and enjoyment often times leading you to sacrifice your moral compass, standards, ethics, integrity, dignity and self respect in order to keep the high going and unfortunately many women in the West have now been suckered into living in this fashion.
The truth is in 2023 most Western women are NOT WIFE MATERIAL, marriage should NEVER be offered to them. We're observing in real time what happens when men put matrimony on the table for women who simply aren't built for long term commitment ie to be normal, stable wives.
Gentlemen, that passport has become very important now more than ever. Additionally, SYSBM™ hasn't just become a case of saving ourselves from the modern day black siren, we're now faced with navigating through so many non black females who have also become contaminated with the women's empowerment doctrine and gynocentric philosophy.
This is why I suggest if possible finding your quality stargate abroad in a non Westernised country, KEEPING HER ABROAD and NEVER bringing her to the West unless it's for a short term visit.
I'm still all for marriage however ONLY if you reside in a country where in the event of a separation/divorce, you won't be taken to the cleaners. Marriage in the West most certainly is a NO NO.
Brothers remember, marriage is a TRADITIONAL CUSTOM, therefore women who are NOT traditional should NEVER have it offered or given to them.
Men for the most part have remained traditional, Western women on the other hand have thrown away their traditional values and customs, this is why divorce is so sky high in the West with women initiating the vast majority of them.
Prolific Western divorce rates have NOTHING to do with men "not growing" and everything to do with women evolving into mutated, unrecognisable creatures who are no longer compatible with traditional customs, marriage being one of them.
Feminism and especially social media both have ruined most Western women. Stay safe out here gents, as always keep your heads on a swivel and watch your six. #SYSBM™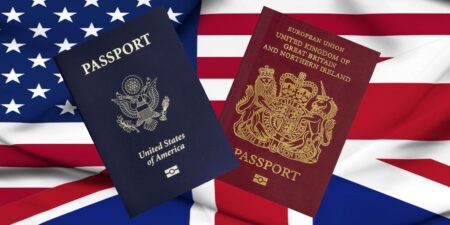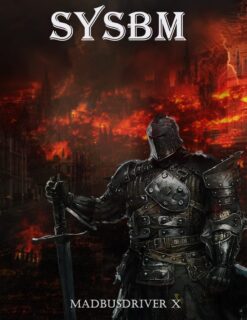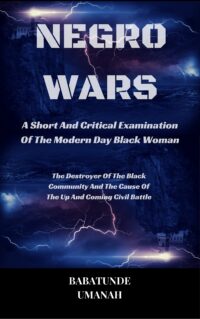 The Deprogramming And Decontamination Process Continues
Western Females Never Fail With The Garbage They Spew Trying To Justify Dysfunctional Behaviour
Most High Bless