Evidence:
Whenever there is any contention amongst black men, you can pretty much guarantee that in the overwhelming majority of cases, a black female is at the centre of the problem.
Notice how the black siren immediately ducked out and ran for cover as soon as the dude started shooting up the spot, so much for black women being so called "strong".
This is why I have to laugh whenever these black sirens claim to have the backs of black men as so many black men have lost their lives because of the mouths, actions or both of black females.
I'm not sorry when I say that I don't see white and other non black men exchanging gun fire over women, it just doesn't happen.
Reason 569,984,987 as to why black men with sense and intelligence need to abandon black women as well as the hellhole they have spawned called "da communitah".
Two black men lost their lives at the hands of a psycho blue pilled black male simp over a black female or something related to her, what a waste.
Another Open Mic Wednesday is here, what's on your minds for this week gentlemen? You've got the floor, roll that dice.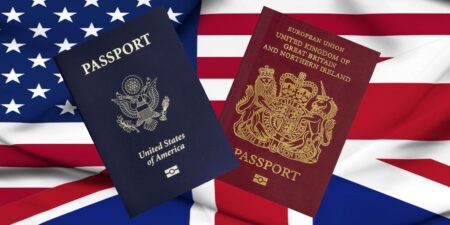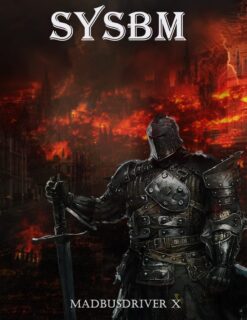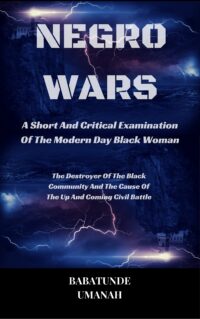 The Deprogramming And Decontamination Process Continues
Stay Individual(In Your Mind)
Most High Bless