Evidence:
https://www.tiktok.com/@veexoxoxo/
https://www.instagram.com/veexoxoxo/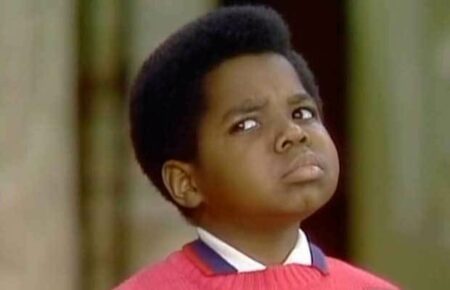 I'm sure you guys came across this synthetic entitled siren's videos from a while back. Plastic lips, plastic nose, plastic breasts, plastic booty, cake-faced up to the hilt, fake eyelashes, fake nails, these Western females be looking real goofy and ridiculous out here walking around like deformed, freakish mutants.
As you can see, this is exactly what the Western dating market for the majority part has turned into, entitled delusional harriets going around proclaiming that men they don't know from Adam from the beginning ought to be taking them out on dinner dates, smh.
Brothers, you have to understand, the overwhelming majority of women in the West no longer want long lasting relationships, companionships, marriage and a family, instead they're only looking to be doted on and lavished with anything and everything material and superficial.
On top of this they simply want free, non reciprocal attention from as many men as possible, this is why so many of these females have no problems hopping from one penis to the next as well as showing themselves off in a sexually provocative manner on as many social media platforms as they can with a significant portion now taking explicit imagery to the next level using websites such as OnlyFans.
I've said it before and I'll say it again, the Western dating market is very close to being 100% contaminated, this is why I now strongly promote brothers seeking quality stargates in traditionally minded foreign women if possible whether locally or in a different country.
I've also stated before that any Western women who expect you to take them out to dinner straight out of the gate should be avoided at all costs, dinner dates should only be implemented when you and your significant other officially become a couple.
As has been brought to light time and time again, there are too many disingenuous females out here in the West looking for free meals at the expense of men, don't be that sucker.
A few of the reasons why more men are wisely choosing to opt for coffee dates is to keep costs as low as possible as well as avoid being used to fill up the stomachs of women who genuinely aren't interested in anything past stuffing their faces with expensive grub on the man's tab.
In my opinion coffee dates, a walk in the park or meeting in other public spots such as shopping malls are a lot better options than going out to dinner because the interactions and conversations are much more concentrated and focused on getting to know the individual instead of having the food take away from the moment.
The more attractive the woman, the higher the entitlement complex intensity. Lastly, if these women were truly looking for love and companionship(which most of them aren't), shouldn't meeting up with the man and spending quality time with him regardless of the location and the activities involved be the main focus?
The female above claims to be a real estate entrepreneur, from this we can safely assume she believes her income gives her some sort of leverage in a relationship, hence why she's still single and hoping that one day Prince Charming will roll in on a white horse and scoop her up(that's never going to happen).
By the way as a quick side note, notice her Instagram page is full of half naked pictures, I hardly came across any photos in relation to her proclamation of being successful in the real estate business.
As has been stated time and time again, the more money women make, the less options they have available. The above is why many men have no problems going down the beauty scale to say a solid 6 or 7, as they know the plainer looking women are typically more down to earth and less likely to present them with problems.
Gentlemen, save your money and never allow any of these entitled harpies you don't know to shame you into spending ridiculous amounts of money on dates.
Most Western women outside of contaminated snatch have nothing of substance and true value to offer, this is why they'll aim to distract you with the razzmatazz of expensive dinner dates in order to hide this as well as many other shortcomings. Don't get caught out by these unprincipled, forever wanting buzzards. #SYSBM™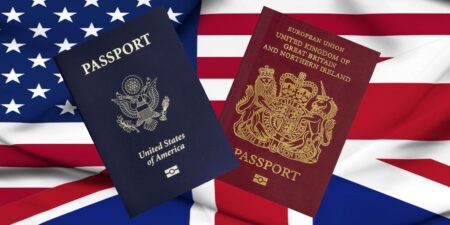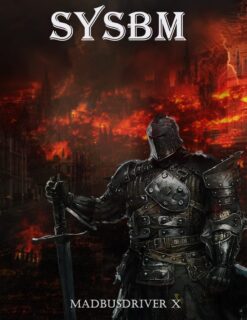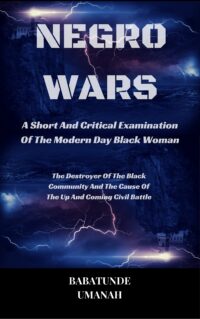 The Deprogramming And Decontamination Process Continues
Avoid Expensive Introductory Dinner Dates
Most High Bless