Evidence:
https://www.tiktok.com/@watchallblk/video/7210234523999685931/
She never lied at all, it's a shame that the overwhelming majority of elder black women remain steeped in evil, spite and wickedness and are more than happy to steer these younger black females down the same path of calamity, death and destruction that they themselves were encouraged to enter into(which most did) by their elders, the cycle never stops.
You'll struggle to count on one hand the amount of elder black females who'll willingly hand down solid, sound advice to the younger generations. When was the last time you heard an elder black woman telling the younger women NOT to live a 304 lifestyle, I'll wait?
When was the last time you heard an elder black woman warning younger black men concerning the perils and the dangers of dealing with 304 lifestyle worshipping black females, I'll wait?
Now, I'm not stupid and am no fool, I'm in no doubt of the strong likelihood that this "pink haired" elder most probably was a wild one in her younger years and is only now choosing to "do the right thing" because she's hit the wall ie her options have run dry.
At the same time however, since these modern day black females are determined to 304 themselves into oblivion and since they refuse to listen to black men, somebody else has to step up.
In this instance her message is geared more towards young black men who unfortunately for the majority part(at least in the US)still choose to deal with these trash black females on a dating and mating level.
You have to get to know these women indeed, that is a must. NEVER allow any woman to bully, rush or push you into getting married. As an Original SYSBM™ Knight, I only recommend marriage in countries where there are no laws that are stacked against men in the event of a separation/divorce.
As I've stated many times before, as far as I'm concerned marriage in the West is a solid NO NO. Avoid women with no morals, those steeped in hedonism, superficialism, materialism as well as those who don't value themselves like the plague, they're only fit for the sewers as the streets are too good of a place to give them.
Additionally, women who are obsessed with social media especially TikTok and Instagram as well as those who repeat the degenerate lyrics to trash rap music put out by these bottom of the barrel, no talent, 304 female rappers also need to be avoided at all costs and given an extremely wide berth.
I personally believe that men should only have sex with women they'd have no problems staying with long term, the "need to bust a nut" culture has gotten so many black men caught up in the court system, the child support racket is a serious and relentless beast.
Leave trash women for the yellow belly, blue pilled simps to sift through and manage, if they want to play and wallow in the gutter then let them have at it. Gentlemen, always keep those standards HIGH, NEVER allow any female or blue pilled simp to shame you into doing otherwise. #SYSBM™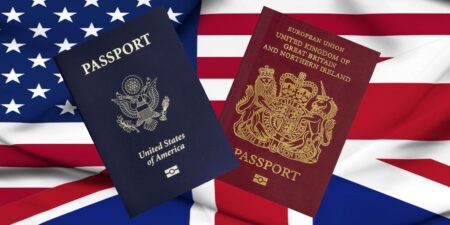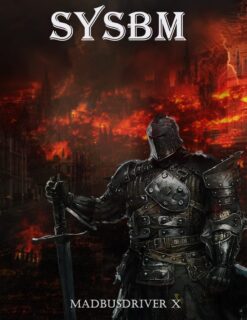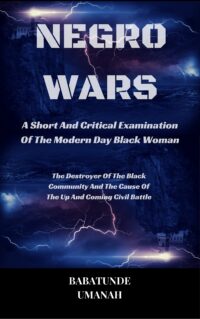 The Deprogramming And Decontamination Process Continues
DO NOT Place Your Seed Into Gutter Trash Females, You'll Be Very Sorry
Most High Bless