Evidence:
https://youtube.com/@whatever/
The Whatever podcast host Brian Atlas is spot on, these women have to first prove themselves to you in order to qualify for provisioning services.
As I've stated many times before, providing for a woman is a traditional custom reserved for CLASSIC/TRADITIONAL WOMEN ONLY, modern day females need NOT apply.
It's amazing to me how modern women expect you as a man to provide for them off the bat without them first proving themselves worthy enough to be provided for, smh.
I still believe having women on these podcasts overall is a waste of time because it gives said women the impression that what men specifically want from them is up for debate as well as negotiation, IT ISN'T.
However at the same time I do understand the exposure aspect where men can actually see in 4K the spoiled brat, entitled mentality of most women in the West as well as the serious lack of quality they bring to the table.
When it comes to the dysfunctional Western dating market, my personal recommendation remains the same, don't involve yourselves in it, get your passports and never look back.
There are plenty of traditional, non feminist minded women in other parts of the world who are more than willing to play the traditional role they're supposed to and reciprocate without complaint, pushback or protest.
If a man makes any conformation to a dysfunctional dating market outside of abandoning it, that makes him a certified simp.
Don't be a sucker, don't be that guy. A man is not noble, admirable or courageous because he chooses to deal with dysfunctional females, such actions make that guy a knucklehead.
ALWAYS walk away from female dysfunction, NEVER adapt or believe you have to accept unbridled, uncouth, unruly, degenerate behaviour in any form from any woman.
Another Open Mic Wednesday is here, what's on your minds for this week gentlemen? You've got the floor, roll that dice. #SYSBM™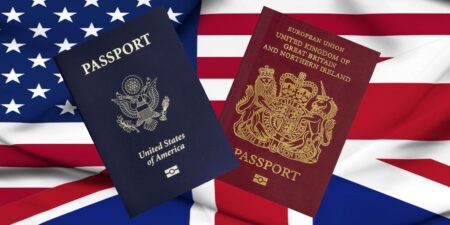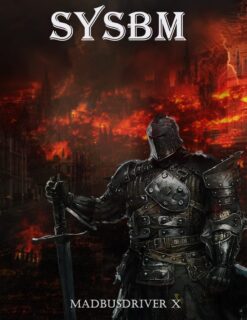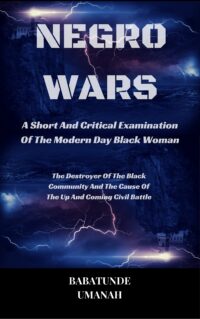 The Deprogramming And Decontamination Process Continues
Stay Individual(In Your Mind)
Most High Bless