Evidence:
https://www.tiktok.com/@chinya_ani/
Thanks to fellow SYSBM™ Knight GW3 Extreme and commenter SYSBM Forever for bringing this extremely disappointing video to my attention.
If this is indeed true, the Passport Bros who allowed this Western black siren to hoodwink them into buying her drinks should be utterly ashamed of themselves, this is exactly what happens when you cannot fully let go of "da sistas".
This is where SYSBM™ is a 10 mile high cut above the rest, because we've already accepted that black women are problematic on an international level and as a result we've had no problems completely kicking them to the kerb.
What have I been telling you black men for years, I've been warning you time and time again of the fact that black women in the West(particularly those from the United States) aren't about to allow you to ride off into the sunset with a non black female significant other without a fight.
I've been warning you that in these last times black women would be pulling out all of the stops in their efforts to sabotage and destroy your ticket to freedom away from THEM.
I remember seeing a video a while back when the Passport Bros movement was at the peak of its attention, a light skinned daggle suggested that other black females should visit the countries where Passports Bros are going to with the sole aim of ruining their chances of finding true love and companionship abroad.
Now, having visited Cartagena on many, many occasions(my girlfriend being Colombian), I can confirm firsthand that there has been a serious uptick in Western black females visiting the city, they're all over the damn place with their weaves/wigs, fake eyelashes, raptor claw nails, heavy makeup as well BBLs and anything else plastic, silicone and fake.
This is what I'm talking about when I say that black women will ALWAYS want black men close by because they know that no other ethnicities of men are checking for them in significant numbers.
Black women also know that they can only be disrespectful, arrogant, haughty, mean, rude, rebellious and belligerent towards black men as a collective because no other men will tolerate such dysfunctional behaviour which is disgusting to think about.
You Passport Bros need to fix up as this is a serious L for the squad. At least learn the language of the country you're visiting even if it's only the basics, that way you won't be caught off guard.
As for Western black women, they're professionally proving themselves to be a desperate and pathetic bunch, chasing black men to the ends of the earth in their attempts to sabotage, ruin and destroy(if they can) said men's chances of dating and marrying NORMAL women.
Brothers, when visiting foreign lands ALWAYS keep your heads on a swivel and watch your six. Don't be like these sad dudes who are still willing to entertain the enemy.
Black women say one thing but do something completely different. They claim to not care about who black men choose to date, yet here they are actively following said black men to the ends of the earth, what a joke.
Black women are always lurking in the shadows looking to spoil a black man's happiness, and they keep asking the silly question, what are you SYSBM™ Knights and practitioners saving yourselves from, smh?
Black women, they CAN'T leave black men alone, they WON'T leave black men alone. #SYSBM™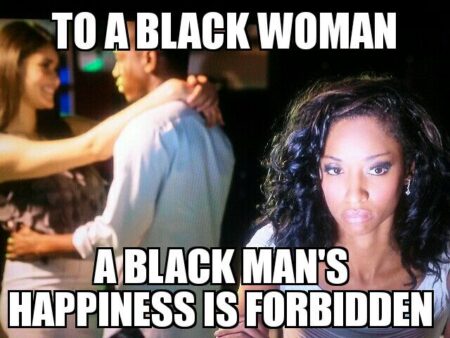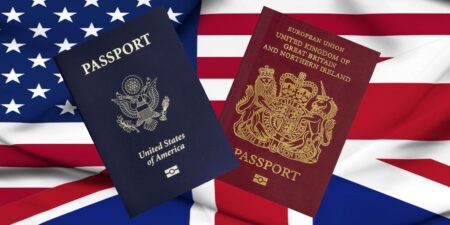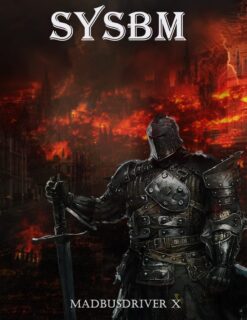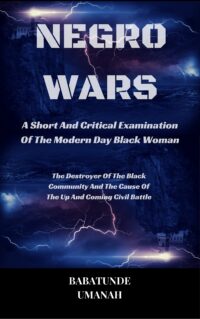 The Deprogramming And Decontamination Process Continues
Black Women Are Always Lurking In The Shadows, Beware
Most High Bless