Evidence:
https://www.tiktok.com/@creekyquestions/video/7243683365902290222/
This is exactly what happens when you don't place value on yourself as a man, you feel that you're only good enough to take onboard somebody else's scraps and crumbs. This is the unfortunate case with Jimmy.
Of course Adriana's long term on and off boyfriend Ryan was dicking her down throughout the entire relationship she had with Jimmy, this unfortunately is how most women in the West operate.
This is why it is imperative that if you're seeking out a long term relationship, you MUST scout out and vet the women you choose to deal with PROPERLY and NOT get bamboozled and hoodwinked by looks as well as the "smooth" words that flow from their mouths.
I've heard so many wise men with knowledge say the same thing over and over again, be extremely weary of women who have "male" best friends.
Either the male best friend was dicking her down before, he'll be the one "consoling" her when she's going through rough patches with her current boyfriend or he's the orbiting blue pilled simp waiting and hoping that one day he'll get his opportunity to have a relationship with her.
It is getting extremely difficult to find CLEAN women in Western countries, with the advent of the internet and especially social media, these same females become contaminated at a much earlier age than was the case in times past.
On the flip side I do feel sorry for Jimmy because from what was stated, he had no idea that his girlfriend was still being piped down by her so called "best friend", though that being said I'm more inclined to believe there were most likely signs that he probably chose to ignore.
Men in general need to STOP giving women the benefit of the doubt, such a measure is long overdue. If she says she has a male best friend, then by default err on the side of caution and assume that she is still having or has had intimate relations with the guy.
Whenever seeking long term relationships, give women who have male best friends an extremely wide berth, you'll be doing yourself a huge favour. To be honest as an Original SYSBM™ Knight, as things stand in 2023, I'll still say a man's best option is to abandon these Western straggs and simply deal with non Westernised foreign women instead.
Don't be like Jimmy, don't get caught out, don't be an ignorant sucker, don't be a blue pilled simp, don't be that guy left holding the bag, don't be the man who is left looking stupid because of an indecisive 304, don't be a knucklehead, don't be a cleanup man.
Lastly, NEVER be afraid to vet women thoroughly and NEVER allow them to shame you out of conducting a deep dive investigation looking into their past in order to determine their viability for a long term relationship. #SYSBM™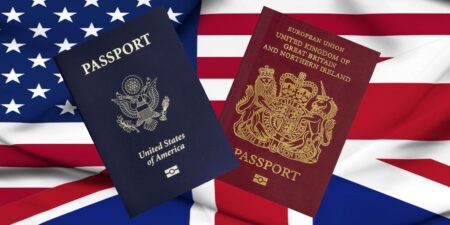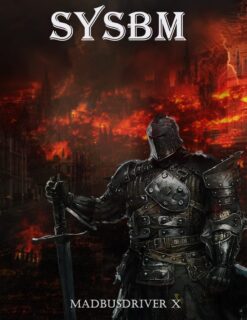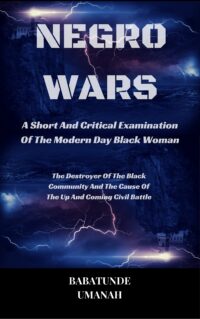 The Deprogramming And Decontamination Process Continues
Always Vet, Examine And Scrutinise Any Potential Female Candidates With A Fine Tooth Comb
Most High Bless