Evidence:
https://youtube.com/@HassanOverpaid/
https://twitter.com/MrOverpaid/
Once again a massive shout out to TeamWhiteGirls for sending me these videos. The thing is, I've been stating for the longest while that non black men and women have been observing how horribly black women treat their male counterparts for a very long time.
Even though the first video is a comedy skit, it still bears true to how most non black men look upon black women. As illustrated in the second video, MrOverpaid even knows about the fact that 4 out of 5 black American women are overweight with 3 out of those 5 being morbidly obese, smh.
Many more people are watching The Black Manosphere as well as other black digital sectors including SYSBM much more than we think. This is especially true for foreign women who've wisely chosen to seize upon the black female's arrogance and stupidity via snagging themselves quality black men from right underneath their noses.
While non black men as a collective have decided to give black females an extremely wide berth outside of using them for sexual pleasure, on the flip side non black women both foreign and domestic have been taking full advantage of the situation, swooping down and scooping up the brothers black women claim they "don't want".
I have to laugh whenever black women claim they can date outside their race as freely as black men, exactly which race of men are going to accept them en masse outside of their own male counterparts, I'll wait?
I've even come across videos(though not very many) where in a rare turn of events a few black women have broken ranks and actually admitted that they are at the very bottom when it comes to the dating market. That being the case, how do they figure that they can deal with other races of men on a par with black men?
There really isn't much else to say, the guy explained what TRUE SYSBM practitioners have been saying for ages, black women are NOT a desirable race of women to the overwhelming majority of non black men and at the same time they're also facing the dilemma of quality black men giving them the middle finger and turning towards non black women instead.
This ludicrous idea many black women have cracked up in their dysfunctional minds that they can somehow jump ship successfully is nothing short of a long standing joke. What non black man worth his salt is going to take on board a weave/wig, fake eyelash, fake nail wearing, cake faced Becky wannabe, again I'll wait?
Even the lowest of the low white men would rather be incels and walk the path of ultimate MGTOW than deal with the attitude having, weave wearing Keisha archetype. Like the legend Rick Scorpio said over 10 years ago, black women will regret making good black men their enemies. #SYSBM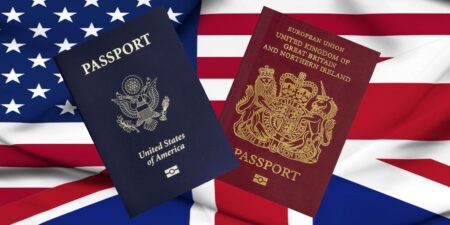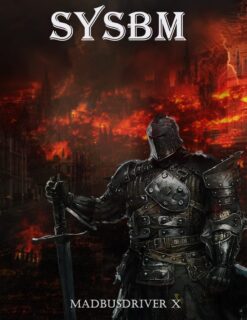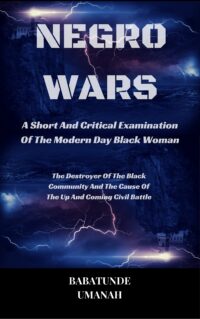 The Deprogramming And Decontamination Process Continues
Non Black Men Are Also Avoiding Keisha Like The Plague
Most High Bless