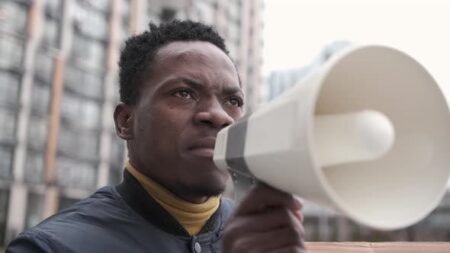 Well, it seems that this new Barbie movie is plunging Western women deeper into their feminist stupor, many have separated from their boyfriends because some of the men(a 21 cannon salute to those who resisted) are refusing to adhere to and embrace the film's strong feminist message and the rest of these feminist knuckleheaded females are now using the pink flick as a litmus test in deciding whether or not to date any particular man.
This is yet another reason why I'll continue to promote dealing with non Westernised foreign women over these mentally disjointed Western harriets any day of the week. Western women as a collective will continue to hold onto their beloved decadent religion until they hit the grave or a serious reset occurs(which isn't far off).
Check out these articles below and feel free to give your feedback. As I keep on saying, most Western women are complete dummies and modern day black women are leading that charge by a mile.
Personally, I'm NOT going to watch the film because I refuse to be emasculated and berated for being a man, additionally I won't allow myself to be openly disparaged and mocked either just because I choose to fully embrace classic masculinity and traditional manhood(which contrary to the popular feminist belief is NOT toxic).
Another Open Mic Wednesday is here, what's on your minds for this week gents? You've got the floor, roll that dice:
https://www.nbcnews.com/pop-culture/movies/barbie-moving-dating-culture-impact-tiktok-rcna96303
https://www.ladbible.com/community/couple-broke-up-boyfriend-offended-barbie-movie-858379-20230805
https://www.looper.com/1356635/barbie-movie-breakups-toxic-relationships/
https://www.birminghammail.co.uk/news/showbiz-tv/woman-savagely-dumps-boyfriend-over-27414179
https://firstcuriosity.com/movies/how-barbie-is-making-women-break-up-with-their-boyfriends/
https://vt.co/entertainment/woman-broke-up-with-her-boyfriend-over-his-uncomfortable-reaction-to-barbie
Brothers, in 2023 the passport has never been such an invaluable and favourable asset to have in your hands, gentleman, get your passports and don't look back because outside of an economic collapse, this feminist foolishness is only going to get worse and sink Western females deeper into the sewer.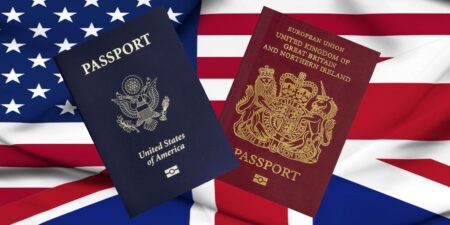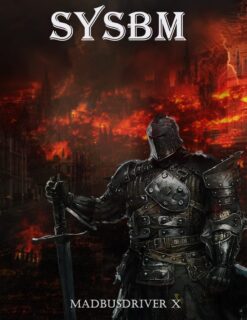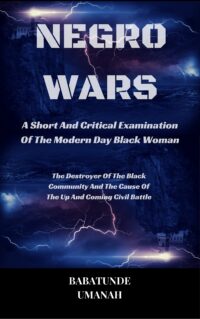 The Deprogramming And Decontamination Process Continues
Stay Individual(In Your Mind)
Most High Bless