Evidence:
https://www.tiktok.com/@morgiemone/
Here's what was written in the description box that accompanied the video:
"His Love is a reflection of how I love myself…and I love me very deeply. As a visibly plus sized woman with a slim husband, people often make remarks about how lucky I am to have someone that loves me and "accepts" me as I am. While those words may come from a place of good intention, it implies that there's something "wrong" with me existing exactly as I am."
Yes, there is something clearly wrong with you existing as you are, you're ridiculously overweight, you refuse to rectify the issue and your blue pilled simp of a husband's lack of courage to tell you the truth about your deplorable condition unfortunately has bolstered your foolish delusions of grandeur.
It's one thing to be a little on the curvier side like model Iskra Lawrence, however as per usual black women take things to a whole new level and attempt to repackage their incredibly obese status as something positive…………………..err NO!
Once again, this is another reason why the Passport Bros movement is so upsetting to black women, because unfortunately swaths of black men prior have built themselves up a reputation of being the cleanup men/janitors of the planet.
Remember what black women like to say when black men date out, how we can only get with fat, ugly white women, however just look at this monstrosity above, she's seriously obese and she isn't attractive at all.
The fact of the matter is there are more fat black women walking the planet than there are white or any other women of the same frame.
Sadly, the only time her husband will step up and begin to take her weight problem seriously is when she keels over and collapses from a heart attack or some other major health complication.
Under NO circumstances should obesity be exalted and praised, there is nothing positive about looking like a fully loaded oil tanker ready to set sail. Black women have become so lazy and carefree when it comes to how they look as well as their health.
Compare the video above to a picture from the 1960s I've showcased in the past where black women were in much better shape: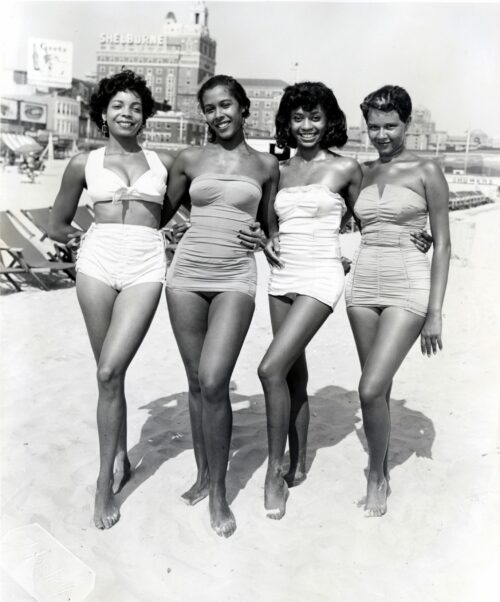 Gentlemen, keep the resistance up and continue to reject the body positivity movement and all related branches, don't ever allow any of these tug boats to shame you out of choosing slimmer, fit women for objectively uglier and fatter specimens.
You are under no obligations to pick wide load cruise liners and XXXXL Mac Trucks as companions. The leftist agenda of death and destruction continues and most black folks continue to embrace it to their own detriment, smh. Finally, a shout out to commenter AmericanBlkMan who posted the video below in the last article:
#SYSBM™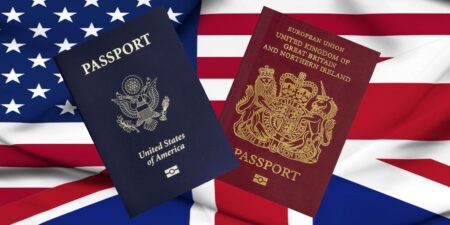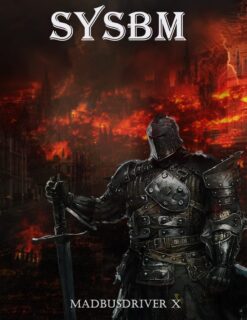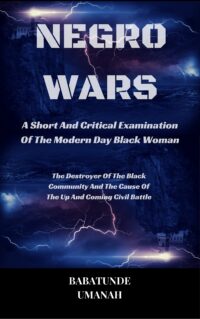 The Deprogramming And Decontamination Process Continues
Being A Fatty And Refusing To Loose The Weight Isn't Funny
Most High Bless