Evidence:
https://www.instagram.com/p/CuGIkE-Aiyw/
I still don't understand how black men are willing to deal with a group of females who openly refer to them as n****s every 5 seconds, they won't even refer to black men as "dudes" or "guys", what a disgrace. Again, it's even more of a disappointment that most black American men are still choosing these gutter woman over much better and cleaner outsider options. Meanwhile, in other news:
https://www.instagram.com/sukihanagoat/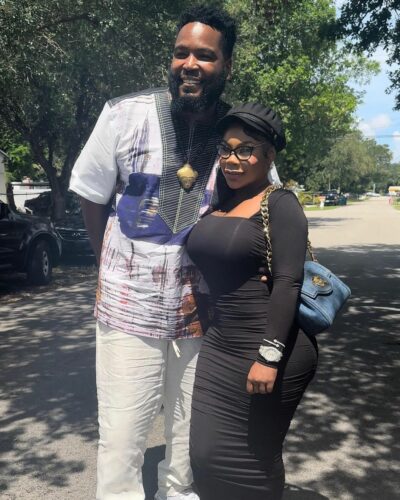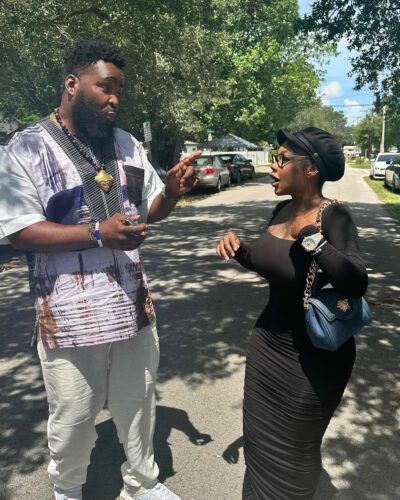 https://www.instagram.com/p/CvS2fdcPDAr/?img_index=1
We're not stupid over here, the same way Dr Umar "GerbilFace" Johnson clapped the cheeks of the so called "conscious stripper" is exactly what he wants to do to Sukihana, however with Suki being much more of a notorious 304 and in view of the trouble Johnson got his backside into before, he might just skip this one because if he did decide to dive into Sukihana's cheeks, word of his transgression would spread very quickly. Finally:
I believe somebody posted a link to this video before. Apparently the dude engaging in the five finger discount had come into the store before and done the same thing, however this time the shop clerks had has enough and chose to give him that work, a maximum salute to them.
Don't mind the bootlicker recording the video either, rumour has it that he was also involved in the heist and was encouraging the other man to steal until he saw his friend catching a well deserved beatdown. The dude is all over the news acting as if that beating was unjustified:
He encouraged his friend to steal, recorded it, then encouraged the beatdown and thereafter began pleading for the beating to stop, you cannot make this stuff up, smh.
Another Open Mic Wednesday is here, what's on your minds for this week gentlemen? You've got the floor, roll that dice. #SYSBM™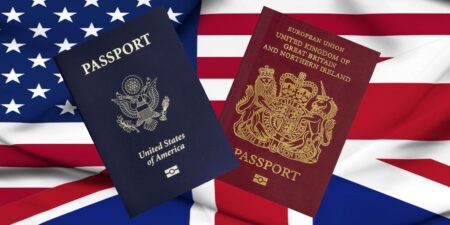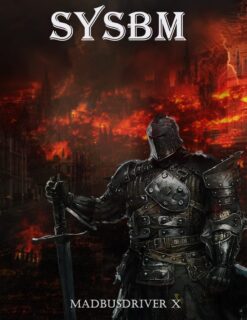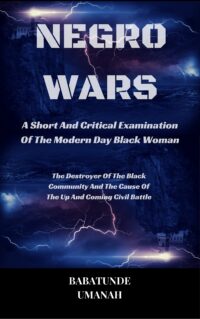 The Deprogramming And Decontamination Process Continues
Stay Individual(In Your Mind)
Most High Bless