Evidence:
https://www.tiktok.com/@jonathandoescomedy
I'm sure by now you guys must have come across this video which has been doing the rounds. Johnathan clearly doesn't know nor understand how to deal with modern day women, I suspect that he doesn't really have that much experience with modern women face to face either.
Additionally I reckon that most of his interactions with them have been internet based only(if they've even bothered to respond to him at all, we already know how modern women are).
Johnathan's approach in dealing with modern women is all wrong, you don't approach modern women using a traditional framework, NEVER. That is a disaster waiting to happen alongside the endless ridicule you'll receive from the same modern females.
Western women as a collective are a cold hearted bunch of mean, evil, selfish savages, they don't care about men nor do they have any empathy for how difficult life is for men in the West. They'll laugh at and mock men who are suffering without any remorse or compassion. Johnathan is right, Western women DO NOT care about a man's feelings.
It should also be added that he made a huge mistake bringing along flowers, this is 2023 not 1953. Modern women are NOT deserving of any traditional rights, privileges and treatment from men, don't ever allow them into persuading you otherwise.
As you've heard me say before, regarding dating in the West, restaurant rendezvous should be shelved/scrapped until you both officially become a couple, don't be that guy who get used for free meals.
One of Johnathan's other mistakes was appealing to women to answer his question as to what he did wrong instead of appealing to masculine framed men. I suspect that the guy was raised by a single mother and thus his natural instinct unfortunately would be to appeal to women.
Here is a valuable lesson, if you as a man want to understand modern women and the dating environment they have close to completely ruined, talk to MASCULINE FRAMED MEN, why would you bother talking or appealing to the very females who have destroyed the same arena you're venturing into trying to find love and companionship?
By far, the worst people to seek advice from are women, by far the worst people to talk to women about are other women, by far the worst people to seek an understanding of women from are other women, always remember this!
You cannot be a gentlemen with modern day women, they'll eat you up and spit you out in the same spot without batting an eyelid. Modern women don't appreciate gentlemen, they much prefer dealing with guys who treat them disrespectfully as well as pay them little to no attention.
For those who missed it, here is the link to a list I compiled concerning what behaviours, actions and dispositions disqualify women from receiving traditional treatment. Shout out to commenter Blue Collar Trevor who also contributed towards this list:
https://slayingevil.com/traditional-treatment-disqualifiers-for-women/
The ultimate solutions for Johnathan are to get in shape, assert and ground himself more firmly in his masculine frame as well as getting his passport in order to venture to non Westernised foreign countries where the women in said regions will actually appreciate his traditionally minded mannerisms.
Sadly observing just how far Western women have flowed into the sewer pipe, as far as I'm concerned at this stage they're fit for recreational use only, nothing more.
Johnathan not only has to save himself from the scraggle daggle but also from the rest of these Western straggs who are just as equally contaminated and ruined.
As I've explained before, Johnathan also needs to understand that dating apps in my opinion are a complete waste of time as most women on them are simply there to garner more attention typically by leading men to follow them on Instagram or to subscribe to their OnlyFans.
When seeking long term relationships, if your resolve is to stick to western shores only then you're going to have to operate with a scarcity mindset because in 2023 most Western women aren't worth a fart in a windstorm.
As you already know my advice remains the same, get your passports gents and never look back. Dating women in non Westernised countries is a complete reset from what you'll commonly experience in the West.
Finally, as a man, NEVER act like these dysfunctional modern day females and take your grievances to TikTok, NEVER. ALWAYS consult with good male friends or other masculine framed wise men IN PRIVATE. #SYSBM™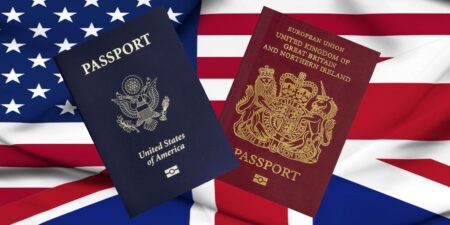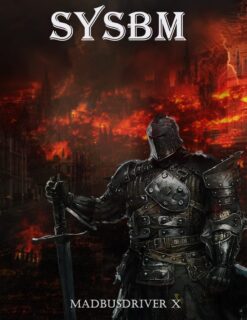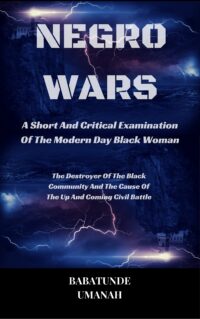 The Deprogramming And Decontamination Process Continues
Abandon Ship For Dating In The West, At This Stage It's Already A Dead Horse
Most High Bless