Evidence:
https://www.youtube.com/shorts/vEnIpYnVfTo/
As many of you already know, Dr Umar "Gerbilface" Johnson has taken a trip to the Dominican Republic recently to clap some Dominican cheeks(we're not stupid over here, we know exactly why he's gone down there). Just goes to illustrate how the "black queens are the only way" narrative is quickly falling apart.
Even this knucklehead is realising that the modern day black female of the West is a lost cause but Gerbilface won't actually vocalise this because he still needs black women to religiously empty their coffers into his pockets. Dude can't even control himself, caught lusting after Dominican women in HD, smh.
The way the Dominican women are, they'll be approaching him all the time offering their "services", since we already know from Gerbilface's previous escapades with the "conscious stripper", he'll be taking those Dominicanas up on their offers.
I'll keep on saying it, the modern day black female cannot be defended on any level and Dr Umar "Gerbilface" Johnson with his trip down to the Dominican Republic is pretty much showing us that his mission to defend black women at all costs as well as find a quality black female in the West isn't going very well at all(we knew this already).
You must stay focused Gerbilface, you must say focused! Another Open Mic Wednesday is here, what's on your minds for this week gents? You've got the floor, roll that dice. #SYSBM™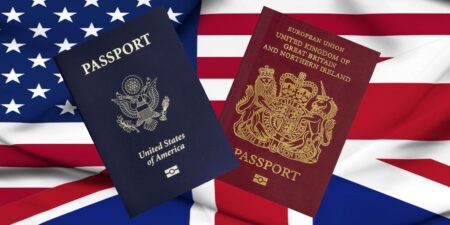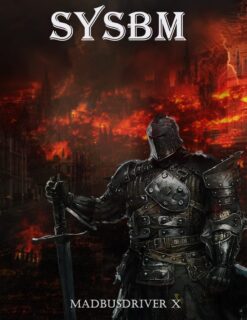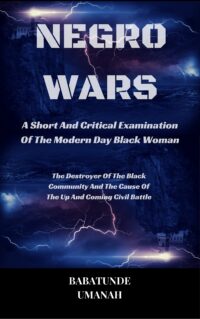 The Deprogramming And Decontamination Process Continues
Stay individual(In Your Mind)
Most High Bless