Evidence:
https://www.tiktok.com/@papayaprinciple/
https://www.instagram.com/papaya_principle/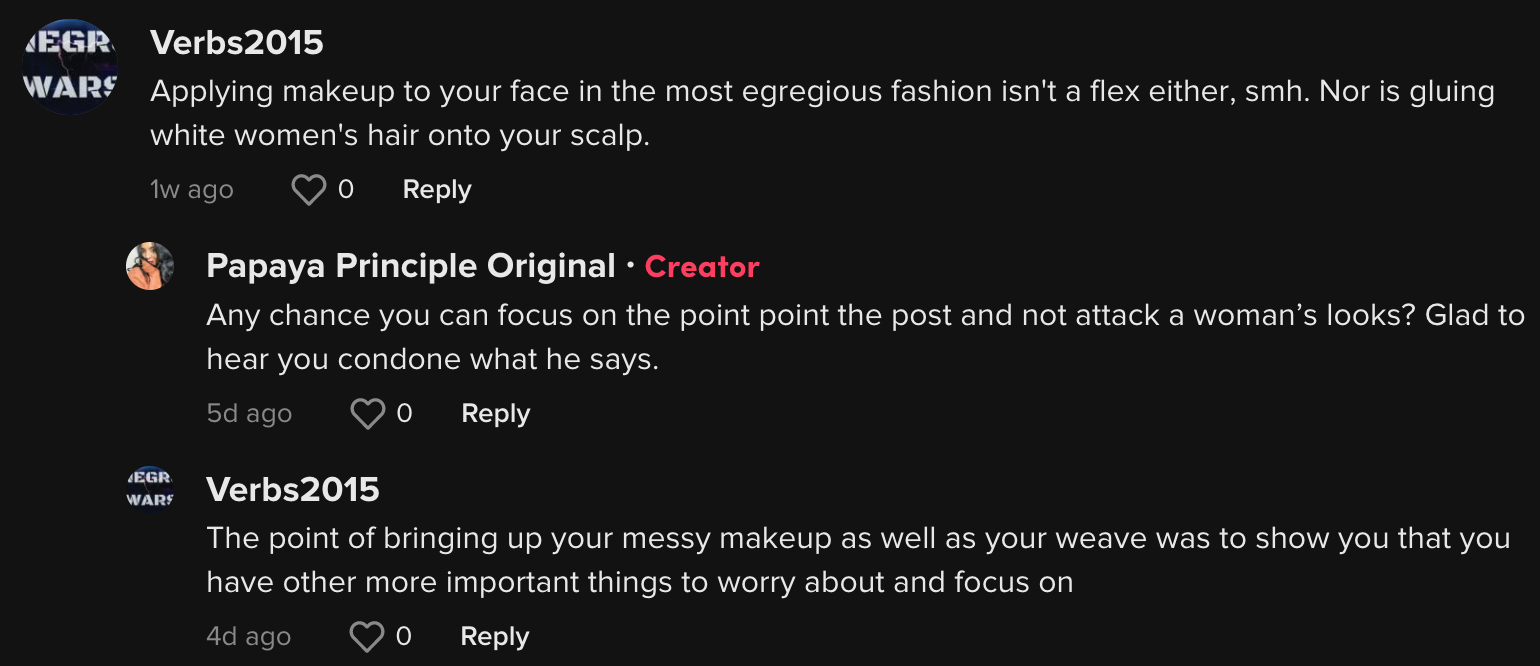 You know what's scary is the fact that the woman above as well as many other black females regularly walk out of their houses/apartments onto the streets looking like scary clowns, circus side show attractions, science experiments gone wrong and outright freaks of nature.
What on earth made her think that her face looks suitable to present to the public? How can you make such a mess of applying makeup to your face and not look in the mirror questioning your sanity and mental stability?
More and more you'll notice that increasing numbers of women are afraid to look at themselves in the mirror because they really don't like the faces that are staring back at them, hence their need to spray paint their faces with endless layers of witchcraft and sorcery.
First and foremost woman, having an abundance of females in the West doesn't automatically guarantee that those women are of QUALITY, in fact the severe dearth of quality women is the primary reason why so many black men are getting their passports and checking out of the Western dating market altogether.
Secondly, your so called "standards and expectations" in most cases are completely unrealistic especially in light of the fact that most of you harridans have been ran through by the grimiest of men and thus once again aren't of a quality significant enough to even be making the ridiculous demands that you are.
You notice that these types of women typically only put standards and principles in place once they've hit The Wall at warp speed, however even then, if a guy that they're attracted to comes along, those so called "standards and principles" will immediately be dropped.
Once again notice the condescending tone this freakish looking harriet uses when referring to foreign women as if they just aren't as clued up as her Western backside concerning Western men as well as dating them.
The fact of the matter is Western women are contaminated, they know that they've polluted themselves and thus can't compete with their foreign cousins, hence the frequent use of guilt tripping and shaming language against the men who've had enough.
You really have to laugh at these western black females, the least married and the least desired women on the planet believe that somehow they can offer valuable advice to other groups of women who have a much higher success rate in obtaining and retaining men, lol.
I strongly suspect that this papaya principle harpy is as single as a one way train ticket, as the saying goes, single women keep other women single. Additionally, foreign women know better than to listen to a group of knuckleheaded females who've done nothing but disparage and insult them since the Passport Bros saga first kicked off.
Foreign women aren't listening to your advice siren, wear your own natural hair without shame and stop plastering your face with 50 layers of industrial grade makeup, these are the things you ought to be worrying about, foreign women can take care of themselves, they don't need your help.
Any women who want to find and successfully retain men would do wise NOT to listen to black women at all, any so called "advice" coming from their mouths should be rejected with the quickness.
Concentrate upon your journey of "healing" including getting your mental state in balance first before choosing to dish out recommendations to women who don't need them.
Black men who have the money to travel to foreign countries and in some cases have the means to move to and live in said countries permanently can hardly be classed as "bottom feeders".
The real bottom feeders are the ones who don't leave their own state or block, the guys that loiter on street corners, the dudes that get up to no good, you know the same guys @papayaprinciple regularly opened her legs to back in the day when she was a YOUNGER woman.
Keep getting those passports gents, avoid contaminated women such as @papayaprinciple like the plague and never look back. #SYSBM™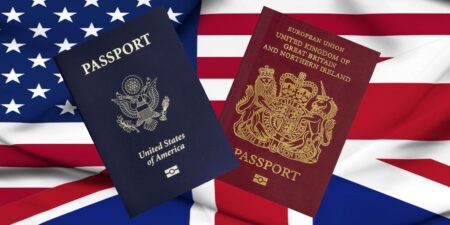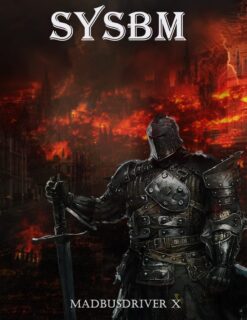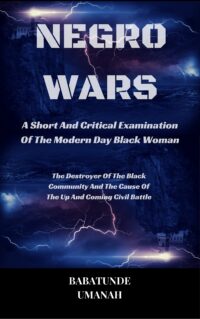 The Deprogramming And Decontamination Process Continues
Leave These Lost Females To Their Own Insane Devises
Most High Bless