Evidence:
https://www.tiktok.com/@the_batman46/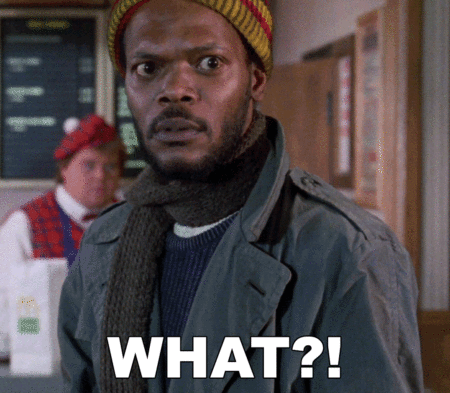 So let me get this straight, these angry, bitter and disgruntled black sirens are now trying to blame black men for the war they've initiated between themselves and foreign women, for real???
You cannot make this stuff up folks, as I've been saying over and over, one of the main reasons why black women want black men to remain on the plantation is so that they'll always have a scapegoat readily available to throw under the bus whenever required.
In case you black men who are still sitting on the fence don't understand, let me spell it out for you. The black female will ALWAYS blame you for everything and anything that goes wrong in her failing life.
You are there to take the blame and responsibility for everything this modern day black harpy throws into your corner. At this point black men who still choose to put up with the garbage black women bring to them need to be mocked and ridiculed.
In the black woman's mind it's always the black man's fault even if there isn't a black man within her vicinity or no black men were involved in whatever incident took place.
Black women know nothing regarding accountability and these pro black pundits such as Dr Umar Johnson know this, hence why he and many others like him are resorting to using shaming and guilt tripping language in their efforts to keep black men on the proverbial plantation.
The "blame the black man for everything" creed most black women readily embrace, subscribe to and practice is yet another reason why an increasing number of black men are looking for love and companionship amongst women of non black ethnic backgrounds.
As I've mentioned before, as long as there are black men who continue to crack the door open and extend olive branches out to these black sirens, black women as a group will NEVER change for the better and will continue to take black men for granted.
This is 2023 and as we see nothing regarding this modern day black female has changed, she'll continue to blame black men and throw us under the bus at every opportunity that presents itself.
More black men need to read and accept the handwriting on the wall, the modern day black female is finished, walk away from her or perish trying to save her when judgement is poured out upon her head, it's your choice. #SYSBM™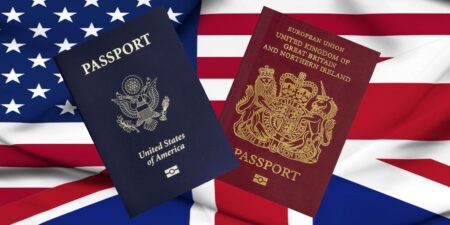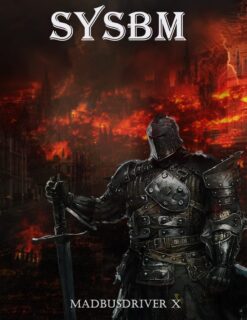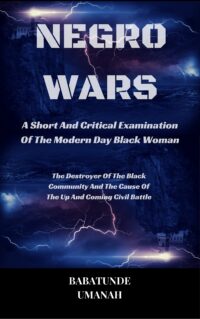 The Deprogramming And Decontamination Process Continues
Black Women Started This War With Foreign Women, Don't Defend Them
Most High Bless