Evidence:
https://www.instagram.com/sukihanagoat/
https://twitter.com/sukihanagoat/
https://www.youtube.com/@Sukihanagoat/videos
I'm not buying into all of what she's saying, I've written articles on this single mother of 3 before where she's either said or engaged in some outlandish actions just to get some form of attention.
I'll give her a pass on the water sports, however the defecation part I'm struggling to buy into because she never look genuine when she said it. I could be wrong though, Sukihana could be into SCAT activities.
Pushing the golden shower and SCAT issues aside, this is why I have little to no respect for Western women, these are the same females who claim to be a cut above and smarter than men yet they'll buy into the words of these useless female rappers wholesale and in the overwhelming majority of cases follow through putting them into practice.
Female rappers such as Cardi B, Meg Thee Male Horse, Sukihana, Doja Cat, Saweetie, Glorilla, City Girls, Ice Spice, Lizzo etc haven't been pushed into the spotlight and heavily promoted by accident, these dark sirens are all part of an agenda to persuade everyday women to dehumanise themselves as well as accept all forms of degeneracy, decadence, debauchery and reprobate behaviours as normal.
In turn this will cause decent men to want to separate themselves from the filth furthering the divide between men and women(which is also part of the plan).
Of course we already know the blue pilled, black male simps will relentlessly dedicate themselves to the cause and forever bow down at, worship and kiss the feet of the black witch contingent.
We also know that black women as a collective are dumber than a box of rocks and will subscribe to the lyrics of these female rappers even though most of them are either married or are in relationships, smh.
What's very disappointing is in recent times other races of women who once upon a time knew better and who exercised logic and common sense are now beginning to sing from the same song sheet as the modern day black female and large swaths of them too are following these trickster pied pipers down Slut Avenue, Gutter Mews, Hoe Street and Degeneracy Boulevard.
At this point Western women cannot wonder why they're increasingly being rejected and passed over for foreign women, the reasons are obvious and in plain sight for all to see.
Hoodwinked and bamboozled by the sorcery and the witchcraft of social media which tells them to whore themselves out in their prime years and only settle down once their hay days are over is nothing short of a fool's errand which typically ends in failure and disaster.
We now have a significant consortium of women in their 30s and 40s who are slowly discovering that they were lied to, however it's too late to turn back the clock, what's done is done, they cannot undo what has already been executed.
As I always say, at this juncture most Western women have rendered themselves only fit for the sewers as the streets are too good of a place to give them. Any women who listen to any of the above artists and more should be given an extremely wide berth and avoided at all costs.
Gentlemen, choosing a quality woman has never been more important, don't fall victim to these seductive enchantresses, just one seed can spiral you into 18 years of pain, misery and suffering.
Keep your heads on a swivel and watch your six out here gents, as times get harder for women in the West they will attempt to resort to extreme measures in order to syphon your money, attention, time, energy, resources, seed or all 6. #SYSBM™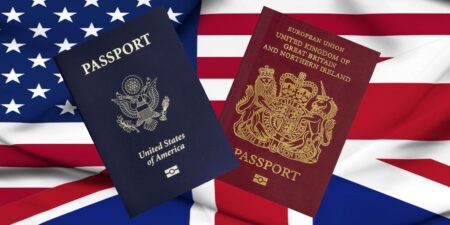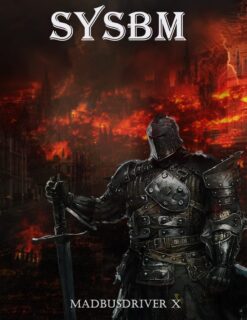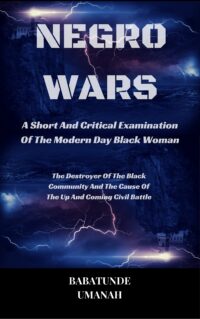 The Deprogramming and Decontamination Process Continues
Unkempt Women Are Very Bad For Any Man's Health
Most High Bless