What on earth is going on in Chicago?
Evidence:
https://www.fox32chicago.com/video/1208938/
Pay attention, in the near future those hooligans will be the same blue pilled, black male simp savages who these black sirens will set upon any black men they see with non black women.
Let's not forget that video that went viral a number of years back of black females randomly attacking non black girls and women in the streets for absolutely no reasons outside of spite, hatred, jealousy and envy.
I'm willing to bet you any money that the Chicago police have been told to "stand down" so that these rabble rousers can cause as much mayhem and damage as possible.
It's not the first time that police have been told to stand down while rioters wreak havoc, didn't something similar happen in Baltimore a number of years back, correct me if I'm wrong?
I remember when the London riots took place in 2011 sparked by the armed police shooting of Mark Duggan, the same thing happened once again, police were told to stand down and let the looters loot and allow the rioters to continue rioting.
Be extremely suspicious whenever you see police standing by doing nothing as goons, looters and rioters are free to run amuck and do as they please, something isn't right.
When it comes down to random looting and riots taking place, the sponsor of these miscreants is normally none other than George Soros, always keep an eye on him as he's typically the usual suspect behind most of the social upheaval worldwide whether random or purposed. Meanwhile:
https://www.tiktok.com/@gregaselbekian/video/7223065379764030763/
This brother below had the right idea, get your stuff together and move as far away from Negroes as you possibly can because they'll always be up to no good and act the fool especially when the police stand by and do nothing. Additionally, the further you can move away from a major city the better:
https://www.tiktok.com/@youngunk3/video/7223446454935768363/
Another Open Mic Wednesday is here, what's on your minds for this week gents? You've got the floor, roll that dice!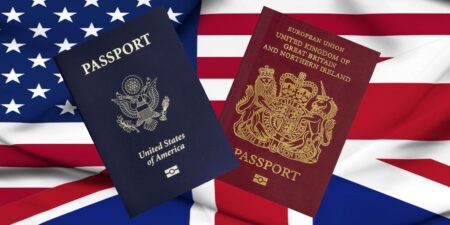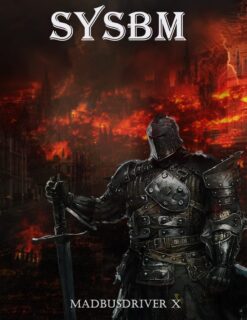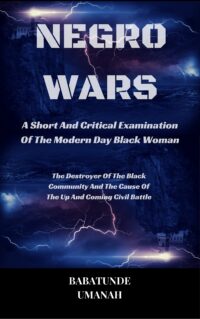 The Deprogramming And Decontamination Process Continues
Stay Individual(In Your Mind)
Most High Bless