Evidence:
https://www.tiktok.com/@chasitysoules/video/7251344609442336042/
This cleavage showing black Jezebel Chasity Soules is at it once again with the lies and deception, this video is super rich coming from a black woman, the same group of females who openly declare their love for thug Negroes and Chad while at the same time proudly mocking, ridiculing, disparaging, berating and laughing at productive brothers.
Don't believe this disingenuous black siren, black women in particular and women in general know exactly what type of men they allow to access them from the rip, this talk about the men switching it up in the middle of the relationship, these 304s already knew what was coming.
There are plenty of good men available(who these Western women know about and are full aware of), yet these depraved harriets purposely home in for the top 20% of guys who already have a roster of women on rotation.
Remember, these are the same women who talk about wanting "thrills" and "excitement" in their relationships, therefore they deliberately home in on the men who are going to give them the rollercoaster ride they desire.
Gentlemen, don't fall for this "we don't know what these guys are like at the beginning" Kansas City shuffle because once these heifers are ran through, used up and rinsed out with 1,2,3,4,5,6,7,8,9,10 children deep, they sure know what type of men to come after hoping those same guys will "step up" and provide them with the cleanup man/janitorial services they so desperately need, smh:
https://www.tiktok.com/@viescoaching/video/7122655411575999750/
Meanwhile in other news, I'm sure you guys by now have heard about the loud mouth, weave wearing black siren from Houston who was recently arrested in Dubai for shouting in public:
Black women in particular and Western women in general are going to learn very quickly that non Westernised countries will NOT tolerate their sassy, "I can do whatever I want to do and say whatever I want to say" attitude in their lands.
Western women need to check their dysfunctional Western mannerisms at the door of the aircraft in their home countries BEFORE visiting non Western regions or alternatively refuse to heed the warnings, step out of line and learn a lesson the very hard way.
Another Open Mic Wednesday is here, What's on your minds for this week brothers? You've got the floor gents, roll that dice. #SYSBM™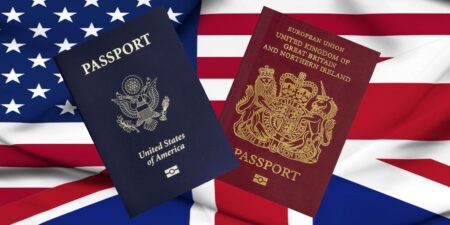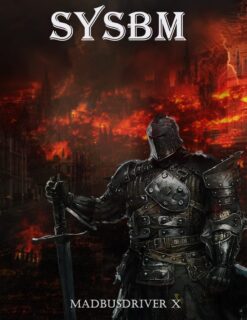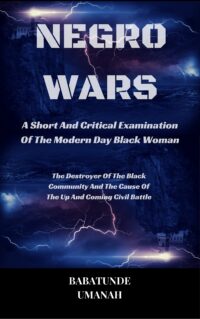 The Deprogramming And Decontamination Process Continues
Stay Individual(In Your Mind)
Most High Bless