Evidence:
https://www.instagram.com/tonyatko/
https://www.youtube.com/@TonyaTko/
Isn't it funny how these same black females who've willingly formed an unholy alliance with the State, signed onto and participated in the "conquering" as well as the ongoing destruction of black men and black society as a whole, are now turning to black men and telling them to "stand up" and "build a legacy"?
You cannot make this stuff up, do these feminist black harriets honestly reckon that black men as a collective are that stupid? Do they really believe that we haven't seen in realtime their joint efforts alongside the government and its various institutions to ensure that both black men and black society remain flat on their faces for eternity?
Whenever these black women turn to you and say that "you black men are conquered", you must always point to the fact that they BLACK WOMEN alongside their white lord and saviour General Blizzard are the primary culprits behind the so called "conquering".
If it wasn't for black women siding with the system in order to obtain their temporary State treats and benefits, today black men would've been a lot further ahead. The black female's long and rotten history of treachery and betrayal is the primary cause behind the overall stagnation in black male society.
Though not nearly on the same scale as black folks, many other non black men on this planet have also suffered at the hands of white supremacy, however what makes them different is you'll NEVER hear their respective female counterparts referring to them as "conquered".
Latinos, East Asians, Indians etc at some point in their history have fallen victim to the ills of the white supremacist infrastructural machine, however unlike black women, non black women DIDN'T choose to form an alliance with the State in order to bring down their society as well as their male counterparts.
Non black women have always stuck with their male counterparts through thick and thin, the fact that it was so easy for black women to sell black men down the river for 2 pieces of silver as well as some mouldy bread crumbs clearly demonstrates what little regard they have for us, if only more of these blue pilled simp Negroes would see this and understand.
Black siren Tonya TKO is right on one thing though, black men indeed need to build a legacy but for THEMSELVES, already knowing and understanding the malevolent nature of the modern day black female as well as her State confederacy, black men with sense and intelligence must build AWAY FROM THE REACH OF BLACK WOMEN!
The narcissistic audacity of the black witch at this point is off the damn chain, that's like somebody smashing the legs of a cow with a baseball bat, thereafter telling the cow to walk and then complaining and asking why the cow cannot get to its feet, smh.
Black men must build for themselves, however black women MUST be completely etched out/removed from any building and constructive plans and endeavours to be embarked upon. History since slavery has clearly shown you black men that nothing can be built successfully with black women in your midst, NOTHING.
At this point black women are truly on their own, decent brothers continue to leave the building at an astronomical rate never to return and there's nothing that black women can do to buffer the harsh consequences that are to follow.
Yes, build black men, however DO NOT BUILD ANYTHING FOR THESE UNGRATEFUL BLACK HARRIETS. Focus on and build for YOURSELVES and ALWAYS BUILD AWAY FROM THEM(black women). You NEVER "come together" with individuals or groups who've demonstrated themselves to be your enemies, you don't need to be told this.
Finally, the video below demonstrates yet another major reason why you cannot build anything of value, strength and longevity with the modern day black female. #SYSBM™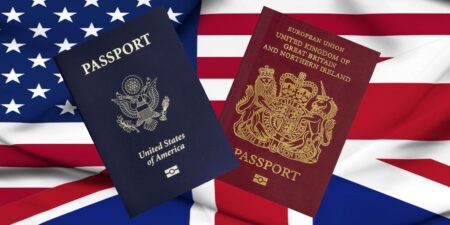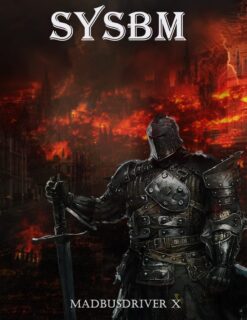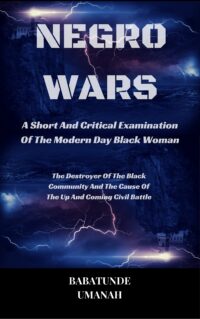 The Deprogramming And Decontamination Process Continues
Always Remember The Black Female's Contractual Obligation Towards The State
Most High Bless