Evidence:
https://www.tiktok.com/@thehighcaliberman/
This is one of the main reasons why online dating is squarely in the deepest sewer pipe, there are too many women who aren't actually looking for relationships and commitment, instead they're simply seeking as much attention and validation from men they can garner and the internet is the best place where they can stroke their egos while at the same time being doted on by so many men at once.
When the first dating apps came about, at the beginning women were much more realistic with their expectations of the men they desired, however as time progressed those same apps slowly became flooded with blue pilled simps resulting in Western women's egos being hyper inflated to the point where in 2023 the archetype man most of these women want put plainly doesn't exist.
Many of these females on dating apps upon being contacted by a man will immediately direct him to their Instagram page and tell the guy to follow them there, what kind of crap is that?
Other sleazy underhanded females will go a step further and use dating apps to find men who they will direct to their Onlyfans pages, smh!
But wait a minute, you mean they aren't really looking for love and companionship? Nope, afraid so. This is a major reason why so many men are running into great difficulties trying to meet women through online dating, too many females are more interested in likes, clicks, ego boosting as well as building a subscriber base as opposed to finding a suitable mate and starting a family.
Additionally, why is this female still scrolling through dating websites when she has a boyfriend(as exposed by her friend in the background)? It just goes to show you that Western women as a collective are never satisfied, they're always looking to monkey branch up hoping that Chad, Brad or Tyrone will finally pay them some attention, however we all know how that story ends.
The above is why I continue to encourage brothers to seek traditionally minded women only as at this point most western women cannot be taken seriously.
SYSBM™ as well as the Passport Bros will continue to grow and gather more momentum as more of these feminist minded harriets come out of the closet so to speak and show the world their truly selfish nature and narcissistic tendencies.
Sadly the Western dating market has become an extremely rigged one strongly in favour of dysfunctional women, as I've been stating for a while now, free thinking brothers stand a much higher chance finding a decent non westernised foreign woman(if possible) as opposed to trying to locate that needle in the haystack traditionally minded female domestically.
As always the choice is yours, the world is your oyster. If you cannot find what you're looking for in your own country, don't be afraid to expand upon your options on an international level. #SYSBM™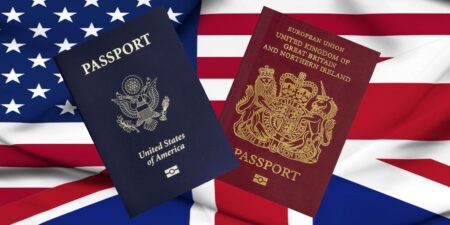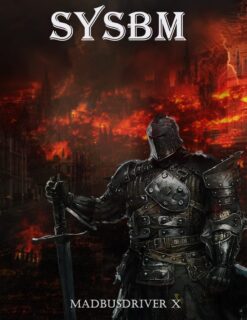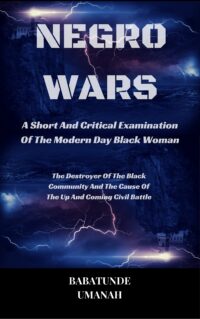 The Deprogramming And Decontamination Process Continues
Don't Give These Flakey Women Any Time, Energy Or Attention
Most High Bless