Evidence:
https://www.tiktok.com/@thecjsalter/video/7250339057056795950/
In this skit the guy did more than I ever would, dealing with single mothers are a NO NO in my book. If you don't date single mothers to begin with then you don't have to worry about "package deals, babysitters, babyfathers, rude children, quality time, negotiations" etc.
Once again, as has been repeated by myself as well as others time and times over, you're NOT a weak man for refusing to take onboard somebody else's children, quite the opposite.
NEVER allow any single mothers to Jedi mind trick you into believe somehow you're less of a man because you choose NOT to take onboard and look after Slim Sauce's seed. Another Open Mic Wednesday is here, what's on your minds for this week gentlemen? You've got the floor brothers, roll that dice. #SYSBM™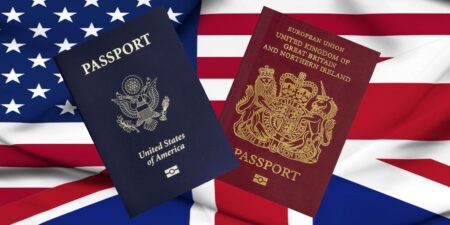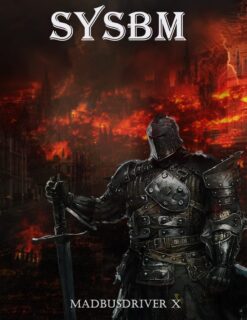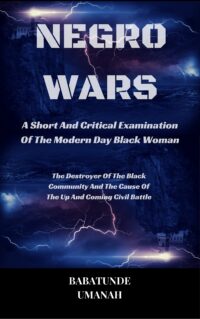 The Deprogramming And Decontamination Process Continues
Stay Individual(In Your Mind)
Most High Bless