Evidence:
https://www.tiktok.com/@thejoeyswoll/
https://www.tiktok.com/@courtneyponair/
I remember years ago talking about the fact that as more and more people begin distancing themselves from black women as a group, that black women themselves would go out of their way to instigate trouble in order to continue syphoning the attention they so desperately crave.
For those of you who may not be familiar with Joey Swoll, he's a bodybuilder who's become quite popular in recent times for critiquing videos of clout chasing and attention seeking women going into gyms and labelling every man that lays eyes on them as "creepy" just to get likes and unwarranted sympathy on social media.
We already know that this cake faced, weave, fake eyelash wearing, horrible looking black female most probably is NOT going to the gym because she doesn't want to get sweaty and cause her scalp to stink and rot even more than it already is.
There was NO reason for her to comment on Joey Swoll's video outside of deliberately instigating trouble in order to get some attention and clout(which backfired horribly).
It's funny how when you go to Courtney's TikTok profile, she's turned off the comments to all of her videos, I guess Team Swoll came through and gave her some serious work and more smoke than her weave could handle.
Isn't this your typical black female, they readily dish out the criticism and the disparagement, yet whenever it's time to weather the storm of being chastised and corrected, these same black women run for the hills, hide and on cue play the victim, pathetic.
Check out Courtney's Instagram page, not one picture of her in the gym, NOT ONE. Therefore it's safe to say that she has little to no understanding as to what is actually going on in gyms across the US as well as other parts of the world.
Stay in your lane witch, the gym has nothing to do with you, Swoll is right, you need to do better and keep your nose out of business that doesn't concern you.
Brothers, as per usual keep your heads on a swivel because as times get harder, these black sirens will resort to even more outlandish, foolish and ridiculous means of garnering attention.
If it means black women have to instigate some sort of trouble in order to get attention, that's what they'll do. I know many of you brothers have already experienced this firsthand, black women being mean and nasty to you for no valid reason other than to get a response.
If you have to deal with black women under any capacity outside of dating, if possible be cordial with them maintaining full professionalism, however you already know my position, if you can avoid dealing with them, this option is far better for you. #SYSBM™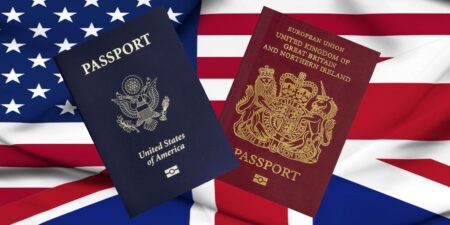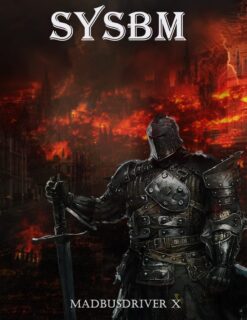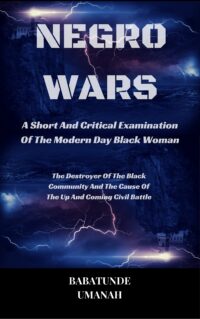 The Deprogramming And Decontamination Process Continues
If You Don't Go To The Gym, Don't Talk About Gym Business
Most High Bless