Evidence:
Here is the fuller video:
https://www.tiktok.com/@kc_ceo34/
https://www.tiktok.com/@ladieneriah/
I have to salute the second black female(her link is directly above and is live at the writing of this article) for NOT believing the first, for using her own thinking and reasoning skills as well as choosing to conduct her own research into the "claim" that black men in the US are killing their female counterparts every 5-6 hours.
It's extremely rare to run into black women who refuse to fall in line with the angry and bitter black sisterhood of failure even when lies and outright fabrications are involved.
I keep on telling you black men about your female counterparts and the "blame the black man for everything" religion they have formulated, subscribed to, wholeheartedly embraced and practice without respite.
I'm glad that many more brothers are indeed clocking onto the fact that the vast majority of black women are NOT their allies and as per their contractual obligation towards the State are trying their utmost to destroy black men by any means necessary.
Intelligent, free thinking black men checked out a long time ago as they accurately deduced that black women were never going to cut them a break and that they(black men) would always be blamed for anything and everything that goes wrong in the modern day black female's life.
It never ceases to amaze me how many lies and falsehoods black women are willing to make up or grab onto just so that their position of victimhood can remain steadfast and secure.
Unfortunately at the moment black women are able to do this because they have a steady buffer line of blue pilled, black male simps who bow down at their feet and worship them regardless of any transgressions these same black women commit.
At this stage as I've mentioned before, outside of heavily induced witchcraft and sorcery, I really don't understand why so many black men are still choosing to deal with such females.
As I've already mentioned in my book Negro Wars as well as on this website, black women have taken feminism/women's empowerment and liberation to a whole new level, to date they're the only group of women on the planet who openly and proudly reject the majority bulk of their male counterparts.
Despite the sundry issues non black women claim to have with their respective male counterparts, AT NO TIME have any of them en masse scorned and rejected their male counterparts.
This is because unlike the black witch, non black women know deep down that their men are vital to the survival of themselves, their societies and their people overall, therefore they won't cross the line black women have already had no problems stepping over.
For some strange reason black women as a collective believe that they can go it alone and survive without black men, an extremely rude awakening as well as a broken life awaits any black woman who believes in and subscribes to such folly.
This once again is the beauty of SYSBM™, we fully respect the black female's choice to either date the dregs and the scum of black male society, dip her feet in the snow with Admiral Frost or to go it alone down a path of so called "strength and independence".
True SYSBM™ practitioners won't attempt to change the black female's mind on the path that she has chosen, however she MUST accept any negative consequences that may follow and must NOT look towards free thinking brothers to bail her out when the waters turn tumultuous.
Brothers, the lies and the deceptions continue, unfortunately most black women are determined to rob you of your peace and happiness, this is why ABANDONMENT is your best weapon against the wiles of the daggle and any other women who share her sentiments and mentality. #SYSBM™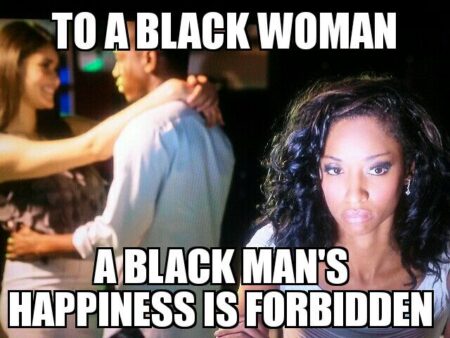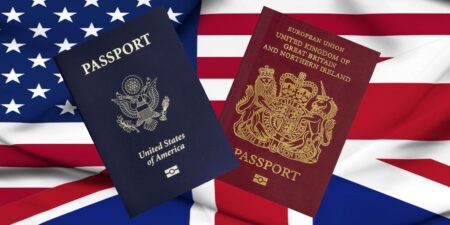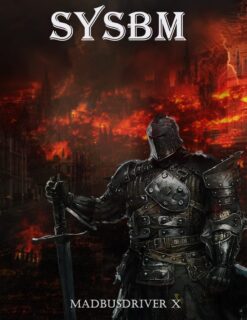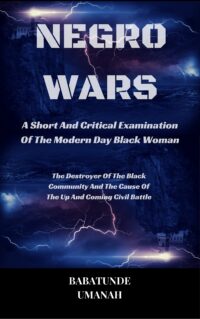 The Deprogramming And Decontamination Process Continues
Know Your Enemies And Act Accordingly
Most High Bless