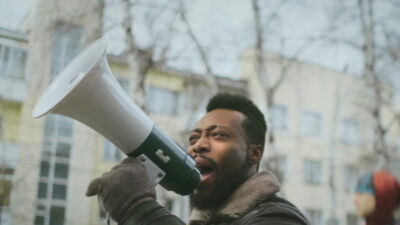 No rant for this week gents but I've been seeing much going on including Podcaster Adam22 allowing his wife Lena the Plug to shoot her first adult movie scene with another man, namely a black man. From this move we already know that his marriage is on borrowed time.
One thing men in general need to learn is to say no whenever necessary and hold steadfast when it comes to women trying to violate boundaries and cross lines. As I've stated before, women are exactly like children, at various points in the relationship they will try and test you to see what they can and cannot get away with.
Always hold that masculine frame in place, if the female isn't willing to follow your instructions, advice and guidance then either use her as a 304(if so desired) or get rid of her altogether. Rebellious women with a lack of sound ethics as well as no moral compass are seriously problematic, practicing hedonism rarely if ever ends well.
It's out job as men to mould females into the women that are most suited and beneficial for our lifestyles, women who refuse to listen and take heed to sound advice are a liability and should be kicked to the kerb with the swiftness.
Another Open Mic Wednesday is here, what's on your minds for this week gentlemen? You've got the floor, roll that dice.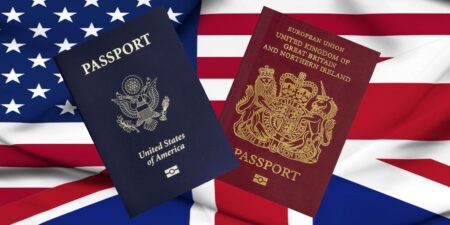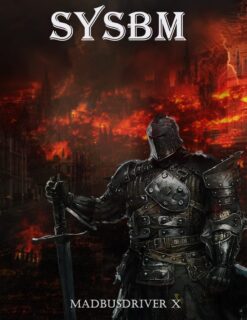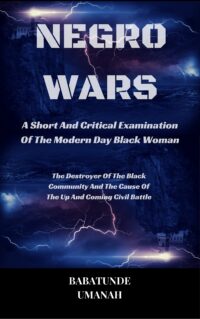 The Deprogramming And Decontamination Process Continues
Stay Individual(In Your Mind)
Most High Bless