Evidence:
"Black women are the most loyal to black men"
"Black women will die for black men"
"Black women will stop going on girls trips to be with a black man"
"Black women are ready to be submissive"
"It's easier to be with black women"
"Black women have it the hardest in the world"
"You have to walk black women through their journey of healing"
It never ceases to amaze me the lies, myths, urban legends and the fairy tales these pro black female, blue pilled simps will manufacture in their attempts to defend this modern day black woman. Did you notice how the dude was struggling to put together his hodge podge speech?
He knew that what he was saying was complete and utter garbage, he in typical blue pilled simp fashion was pandering for Scooby snacks and doggy treats as well as hoping to get in the black siren's good graces.
I have to laugh at black men like this because your average black female will simply look at them as useful idiots, in fact as we already know, women in general despise simps and are immediately turned off by their constant bootlicking and brown nosing.
There is NO black woman on this planet who would die for a black man, NONE. Additionally, black women are NOT loyal towards black men, they only stick around because no other races of men are checking for them in significant numbers. If white men were checking for black women at a significantly higher clip, they'd be gone in a flash.
As her boyfriend/husband, your average black female will expect you to send her on girls trips, what's this dude talking about? Remember this black female:
https://slayingevil.com/wp-content/uploads/2022/10/Roatansfinest.mp4
Black women are NOT ready to be submissive to anybody unless you're a drug dealer, career criminal, a gangster or a Chad, black women are the most difficult females to deal with, BLACK MEN are the ones who have it the hardest in this world and no black man worth his salt has to walk with any woman through her "journey of healing" yet alone a black female.
The lies and the fairy tales need to be dispelled and Verbs is the black man to do it. As I keep on saying, these blue pilled simps are the primary reason why most black women continue to flow deeper into the sewers, how can you ever expect improvement from them when they're always being protected from correction and chastisement?
Another Open Mic Wednesday is here, what's on your minds for this week fellas? You've got the floor, roll that dice. #SYSBM™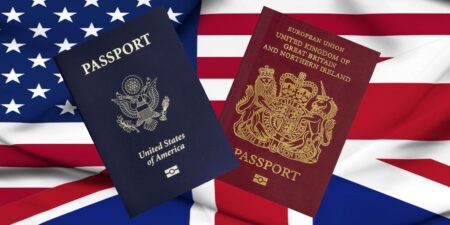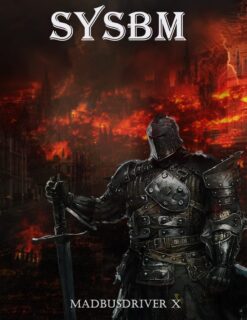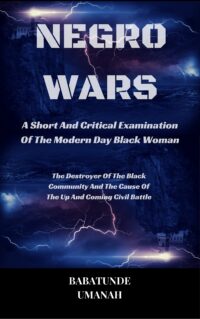 The Deprogramming And Decontamination Process Continues
Stay Individual(In Your Mind)
Most High Bless