Evidence:
https://www.tiktok.com/@dailyrapupcrew/
And unfortunately you have plenty of black men out here who are still willing to deal with women like this(the three male hosts especially), smh. This weave/wig, fake eyelashes, clown makeup wearing black harriet stated that $1000($800 after taxes) IS NOTHING, where do these delusional, materialistic harpies get off?
$3200 x 12 = $38,400 per annum, that figure sounds pretty decent to me especially if you're NOT living in the big metropolitan cities like New York, Miami, Los Angeles etc.
The reality of the matter is most black women want to live celebrity type lifestyles at a gullible black man's expense, he's to be the cash mule fuelling the unsatisfied wench's thirst for materials and superficials while at the same time he'll be receiving little to nothing from her in return.
The Princess Peach doctrine has really gotten to modern day black women's heads, they honestly believe as modern women they're entitled to that which is only to be bestowed upon TRADITIONAL WOMEN.
Traditional women aren't out here expecting a regular flow of lavish gifts and paid vacations, hence why they have become an extremely highly prized commodity in the eyes of men of means.
The above videos are just a few of many reasons why more black men in the US are choosing to get their passports and travel overseas to increase their chances of finding a decent woman who isn't fixated and obsessed with living like the Kardashians.
Do you see how these women scoff at your average black man working a 9-5 job, of course we've heard black women state many times before that they much prefer dealing with thugs, felons, criminals and gangsters, men who can bring them that "fast money" and thus sponsor the flashy lifestyles they heavily lust after.
This should be evident that the so called "black community" is done, in 2023 black women as a collective are clearly demonstrating that they only care about keeping up with the Jones or at least giving the appearance that they're living good.
They couldn't care less about building strong black families, this has been evident and the case for years, however too many blue pilled, black male simps such as Dr Umar Gerbilface Johnson have purposely ignored the obvious elephant in the room instead choosing to continue giving black women a pass.
At this stage I cannot feel sorry for any black man who still believes that he can find a unicorn amongst the huge piles of trash, black female society in its current form is suffering from a serious dearth of attractive, in shape, child free, traditionally minded women, hence why so many of its members remain single to this day.
As per usual gentlemen, SYSBM™ till the wheels fall off and even then we're more than willing to roll on rims and watch the sparks fly.
NEVER believe that you have to tolerate and choose from trash women like this, you can do much better for yourselves, the entire world is your oyster, women who don't meet reasonable standards must ALWAYS be rejected and kicked to the kerb. #SYSBM™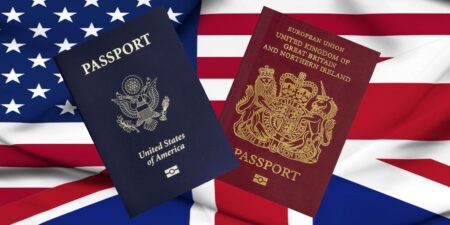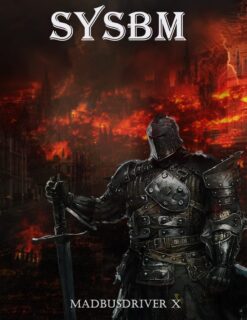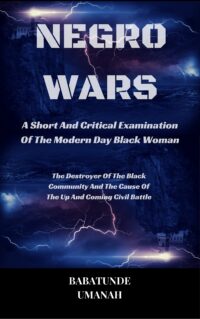 The Deprogramming And Decontamination Process Continues
Black Women Continue To Tell On Themselves
Most High Bless