Evidence:
https://www.tiktok.com/@mrs_sandra_g/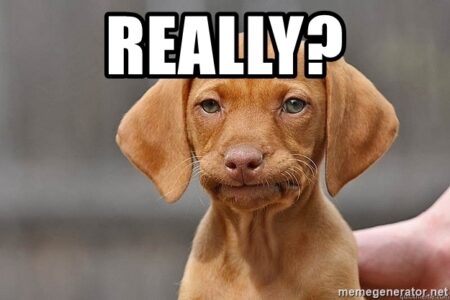 Do you know one of the main reasons why there are so many dumb heifers such as the above who are wholesale diving into the myth of being independent ie supposedly "not needing a man"? It's because in the West, their living conditions have become soft and too comfortable which unfortunately has caused said women to drift into a realm of deep delusion and fantasy concerning their actual capabilities.
As I've stated in my book Negro Wars, if we were to give these so called "independent women" their own land, all the tools, machinery and materials required to build their own infrastructure, how far do you believe these "I don't need a man" harpies would get in rebuilding a society according to their image and likeness?
Exactly, return to that same land 6 months or even a year later and not a digger, brick, breeze block nor pipe would've been moved and put in place towards the work.
Men are the ones who build and on the daily maintain the very infrastructure frag headed females like Sandra G claim are not required. Yet, if her gas boiler breaks down, this knucklehead will be straight on the phone in order to get a MAN out to make the necessary repairs, smh.
If Sandra G has a water leak in her house, 9 times out of 10 you can guess correctly the gender of the plumber who is coming out to make the repairs, that's right, a MAN.
To date, I have NEVER had a woman come out to repair anything of mine that has broken down, in my entire life it has always been A MAN who has turned up to save the day, ALWAYS.
Notice how in developing countries you WILL NOT come across women saying that they're independent and don't need men because they're useless, foreign women unlike those in the West have retained the intelligence to recognise that men are intrinsically involved in every level of their lives.
Additionally, foreign women unlike these defective beyond repair Westernised slackers actually want men, they don't have a problem interacting and being involved with men as they understand how important men are as well as the many purposes we serve.
Gentlemen, whenever you see a Western female claiming that she's independent and she doesn't need a man, know that a serious rude awakening is coming for her backside. Comfortable times in the West are soon coming to an end and these delusional harridans are soon to find out just how important and needed men are in their lives.
Leave these "strong, independent, don't need a man" single women on the top shelf where they belong to collect a thick layer of dust, brothers, they're not your problem nor your concern.
Popcorn and freshly squeezed juice at the ready, as life in the West becomes more precarious and cut throat, watch these so called "independent" women throw that title out of the window like a bad habit and come begging to men for help in their droves(which has already begun to happen, lol), coming soon to a street near you, watch this space. SYSBM™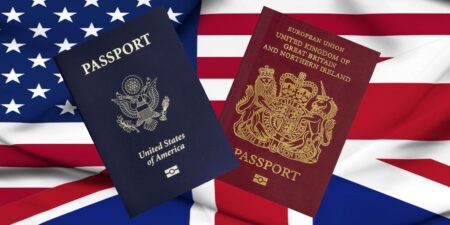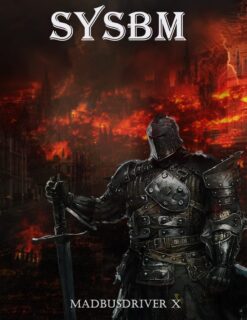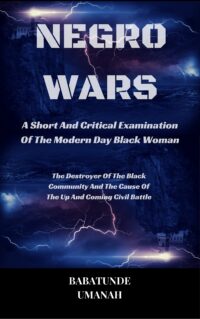 The Deprogramming And Decontamination Process Continues
The Independent Woman Is A Myth
Most High Bless