Evidence:

https://twitter.com/AGroomsmen/status/1664236112401907713/
Surely this guy cannot be that stupid, surely he should realise that the main reason why he's seeing some favour with African women is because he's a black American.
This unfortunately is your typical blue pilled, black male simp, now he's pandering to the black women in Africa and all of a sudden black American women are no longer in his bad graces, really???
The guy is using the same shaming tactics that the black female of the US throws at any black men who choose to expound upon why they avoid dating their female counterparts, you cannot make this stuff up. Check out this video below of Holleman lamenting the fact that since entering Africa, donations have significantly reduced:
Of course the donations have gone down, most of the people who are supporting you don't want to see the same group of women they've grown up with and been around from day one. Guys like this never learn, keep foolishly believing that Sub saharan African women as a collective are different from black women in the West, smh.
I hate when black males like Holleman deliberately turn a blind eye and act as if there isn't a legitimate case as well as cause behind the increased hatred towards black women coming from black men and even non black groups.
All of a sudden the guy is dumb even towards his own history surrounding the black siren. Like I said before, Holleman is a testosterone filled, hard headed mule who unfortunately is thinking with his penis rather than his head.
There is no shortage of merchants and grifters in these black digital spaces. As always gents, keep your heads on a swivel and watch your six. Meanwhile in other news, the stat concerning high divorces black women keep on using against black men whenever we choose to date and married out is finally debunked by the Medium Man:
Another Open Mic Wednesday is here, what's on your mind for this week? you've go the floor, roll that dice.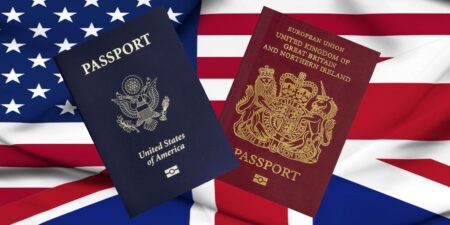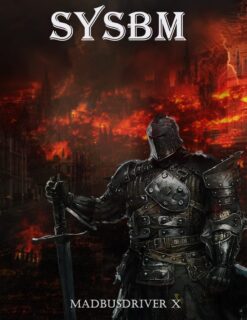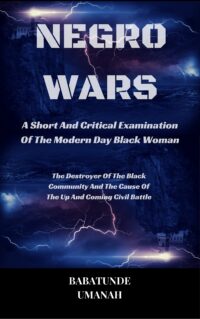 The Deprogramming And Decontamination Process Continues
Stay Individual(In Your Mind)
Most High Bless