Evidence: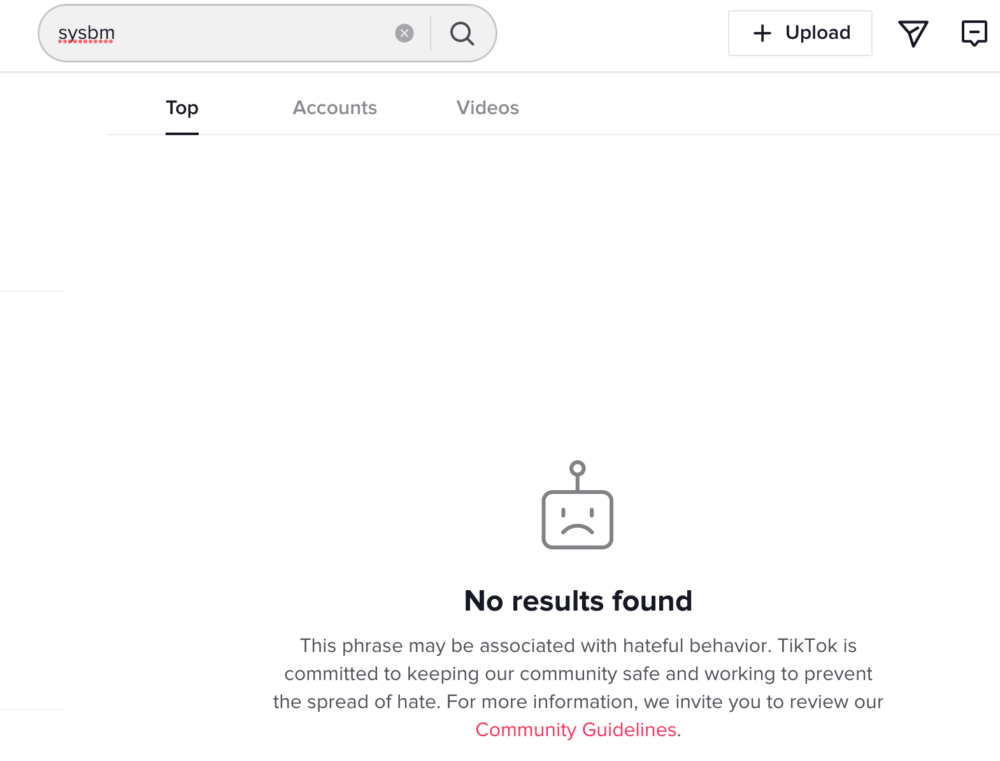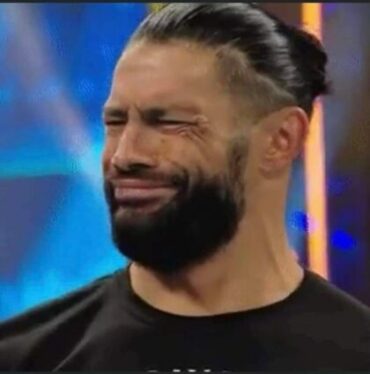 This is the message I received when I put SYSBM into the TikTok search bar. TikTok has also disabled SYSBM with the hashtag. Even the Chinese Communist Party's social media platform looks upon black men exercising their options as a serious threat.
Harmful behaviour?? Advising and encouraging black men to expand upon their dating options and additionally telling them to stop dealing with the chaos and the strife that is called the black community is now seen as being "hateful", really?
SYSBM cannot and will not be stopped, TikTok banning the acronym won't make any difference to its exponential growth. It's funny how the Western side of TikTok is full of misandry yet the Chinese side is the complete opposite.
#Feminism isn't banned on TikTok though, that's interesting. Any materials that truly empower men have either been practically ousted or at minimum blacklisted and moved to a dark corner.
Anybody who cannot see that the Chinese are openly using TikTok as an insider weapon(trojan horse) to take down the West attacking men, traditional masculinity and classic manhood as part of their strategic disarming process, at this stage cannot be helped.
Another Open Mic Wednesday is here, what's on your minds for this week gentlemen, you've got the floor, roll that dice. #SYSBM™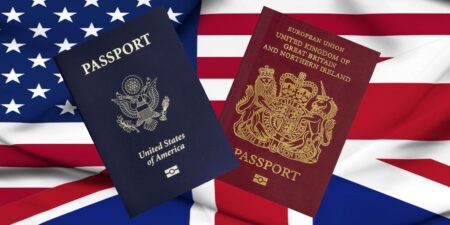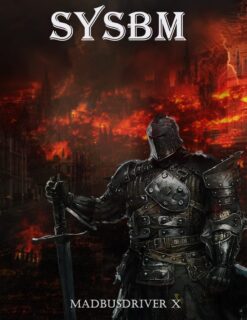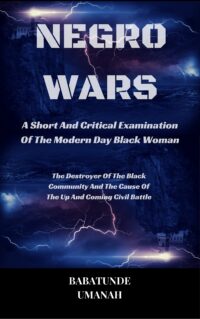 The Deprogramming And Decontamination Process Continues
Stay Individual(In Your Mind)
Most High Bless