Evidence:
I honestly have to laugh at all of these women, their quest for attention cost them dearly, especially the female who had one of her breast implants explode as well as the tatted up harpy who had her right-side butt implant explode. This is all too many women in the West now live for, seeking to get the attention of others ie get their 15 minutes of fame by any means necessary, smh.
The female in the first video is a mess straight out of the box, fake long nails, tatted up, she also has the extreme duck lip action going which indicates some kind of surgery has taken place and then on top of this she decided to install breast implants to which one of them exploded and literally blew her left breast out.
These are prime examples of what I've been saying regarding the witchcraft and the sorcery of social media bewitching and bringing so many women into a zone of fantasy, delusion and lunacy. They're so easily sucked into and wholeheartedly believe the Instagram images as well as TikTok videos of others and women especially so called "living the dream".
Here is an article below illustrating just how easy it is to fake a luxurious, lavish lifestyle on Instagram and how so many folks get suckered into believing what they're seeing:
https://www.boredpanda.com/rich-fake-instagram-photos-experiment-byron-denton/
Investigating I came across so many articles demonstrating how many of these so called Instagram influencers aren't really living the lives they claim they are in their photos and videos. Insincerity has flooded the internet, we as free thinking black men have personally seen this firsthand with the Black Manosphere 2.0 where over time so many individuals within it have been exposed as frauds and charlatans.
What makes me laugh about modern day women is they claim to be intelligent, some even going as far as stating that they're smarter than men, yet it's men who are the ones from the rip seeing through the frauds and the garbage while at the same time these same lofty minded females are buying into the illusions and deception wholesale, smh.
They all desire to look like Kim Kardashian while at the same time adopting the potty philosophies of Cardi B, Megan The Male Horse, Dojo Cat, City Girls, Sukihana Da Goat etc. These Western women have totally lost their individuality, they're all clones of each other yet act as if they bring something different to the table than the next female, what a joke.
They all want to go "viral" and are willing to engage in any Tom foolish buffoonery to get there, they all want attention and are willing to do anything to get it. As for the knucklehead in the second video, what more needs to be said?
If the harriet in the 3rd video hadn't gotten out of the car on a busy street to twerk for attention while at the same time blocking up traffic, her foot wouldn't have been run over, she only has herself to blame for that.
Gentlemen, as always be careful whenever selecting a stargate because there are a lot of mentally damaged and broken beyond repair females out here who refuse to deal with their many psychological issues and expect you to take them onboard in a decrepit state. No sir, not me, no thank you, I'm good, I'll pass. #SYSBM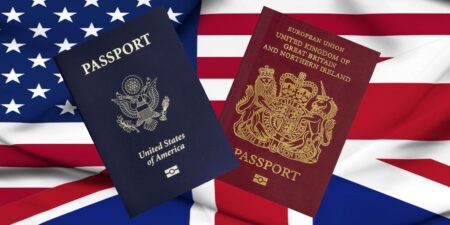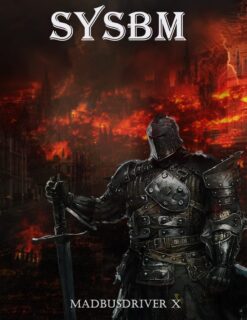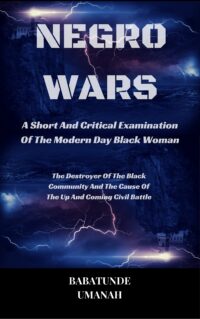 The Deprogramming And Decontamination Process Continues
Chasing Vanity Is a Vacuous Life
Most High Bless