Evidence:
https://www.tiktok.com/@thehbrshow/video/7099587166858235178/
https://www.tiktok.com/@thehbrshow/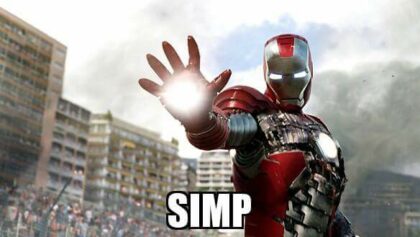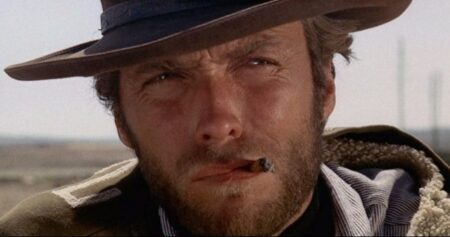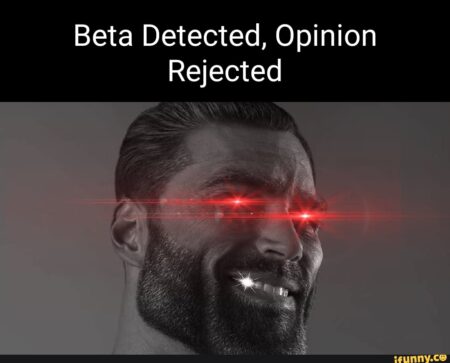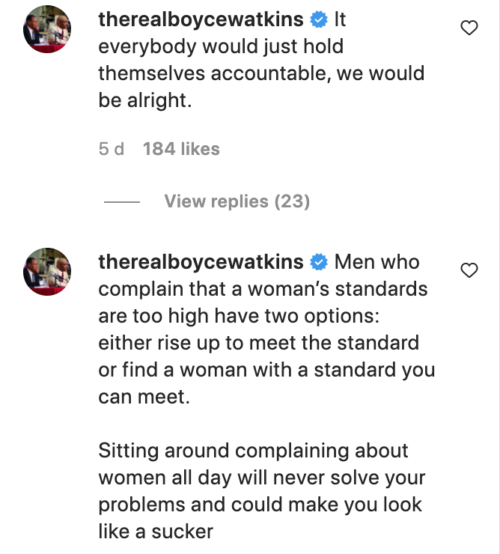 https://www.instagram.com/p/CeQVkoQrDPA/
This is one of the main ways in which black women as a collective have been able to evade being held accountable for so long, the pander bear simps always come to the rescue. Black women, hold themselves accountable in their own corner? Don't make me laugh.
My book Negro Wars is a timeless classic, remember in the book where I talked about what I called the Equal Distribution Racket, where either black women or their pro black, blue pilled simps would attempt to distribute the blame for the black female's transgressions across both genders, the end result being that in the end black women would never be held to account for anything?
This is exactly what's happening here with The HBR Show was well as the premium grade simp Boyce Watkins. These guys are just some of the gatekeepers of the gynocentric, matriarchal order within black society, just like the black witch herself, it's their job to ensure that both black men and black society cannot engage in any constructive works that might result in restoring and repair damage to "da communitah".
This means keeping these black sirens on top and ensuring that the faux leadership position they've been given over the black community by their white lord and saviour Admiral Frost is NOT threaten by heterosexual free thinking brothers.
Just like these gatekeeping pander bear simps, the black female's task as per her State directive is also to keep black men and black society flat on their faces, thus refusing to submit and listen to black men forms part of her contractual obligation towards her white father, the government. We're NOT stupid over here in this corner.
This is one of the main reasons why black men who are worth their salt are deliberately driven out of black society but your 12 Gauge Mike, Slim Sauce, Field Mouse, Cheezy Grillz type Negroes are openly embraced and exalted.
Let's begin with the knucklehead in the above video, he attempted to use a sports team as a viable analogy, however when it comes to sports teams, the participants choose to LISTEN TO and FOLLOW the instructions of their captain or coach from the rip.
You cannot lead a bunch of rebels who refuse to listen and submit to your authority. Additionally, the clown conveniently omitted the fact that black women as a collective brazenly choose to open their legs to and get impregnated by men who are NOT cut out for leadership, relationships or fatherhood, but then at the same time these heifers have the audacity to complain about men not being responsible nor leading, do you see how the scam works? Smh.
Black men are the leaders of Western black society IN THEORY, NOT IN PRACTICE and the court jesting simp HBR knows this, the same goes for no masculinity nor manhood yielding Boyce Watkins, the entire mechanism of black women forming an unholy alliance with the State signing on to destroying their own people in exchange for temporary treats and State benefits is completely omitted from their discussions.
Then HBR tried to bring up education and economics, two elements that have nothing to do with the success of a relationship ie ensuring that the union remains strong, prosperous, fruitful and goes the distance.
Additionally, remember the 2019 study I featured in my article dealing with the blonde weave wearing siren Rebecca Lynn Pope who tried the same "there aren't enough eligible black men" Kansas City shuffle, once again here is the link to the study which demonstrates how economically black men are ahead of black women by a considerable distance(please see page 5 for the median net worth of black men compared to black women married and single):
https://live-future-of-building-wealth.pantheonsite.io/wp-content/uploads/2021/09/Sec1-Ch5-Chang-Kent-McCulloch.pdf
As I've pointed out before, education does not equate to intelligence, they are NOT one and the same. This is why black women despite being "educated" still manage to get themselves pregnant by the bums, the dregs and the scum of black male society.
Finally, dealing with no dignity, no self respect having Boyce Watkins, the same dude who married a single black mother who'd curved the SUCKER for 25 years, because of the witchcraft and the sorcery of social media, women's standards have become UNREALISTIC, not high.
Pulling a quote from the article I wrote on the Michael B Jordan/Lori Harvey breakup:
"Most Western women unfortunately have turned into complete numbskulls and non thinking blockheads who've wholly swallowed the deceptive feminist social media tainted Kool Aid about them being special, having all the time in the world to "do as they please", deserving nothing but "the best", being able to live however they want without facing any consequences, with any man they deal with always believing they can do better and being able to "have it all" until the day they hit the grave."
I have an even better suggestion, give women who hold to unrealistic expectations an extremely wide berth and you'll be just fine. Please note the witchcraft and the sorcery at play here, you'll notice how warning men about the perils and the dangers of dealing with modern day woman is now being equated to and labelled as "complaining", smh.
Gentlemen, never fall for that Texas Two Step, these milk toast, limp biscuit simps above are your enemies, treat them accordingly including any others who choose to set themselves up as the gatekeepers of black female dysfunction.
Always remember that the reason why black women focus so much on education and socioeconomics is because they themselves know that they don't have any personal qualities to make a relationship work, thus they'll throw all the emphasis on superficial things believing that those can be viable substitutes, however nothing could be further from the truth. #SYSBM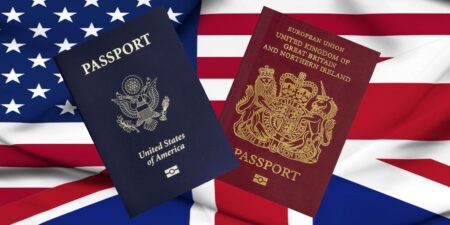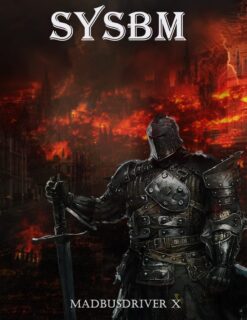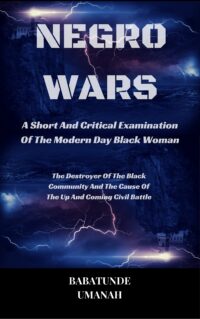 The Deprogramming And Decontamination Process Continues
Panderers And Simps Are A Very Serious Problem
Most High Bless