Evidence:
https://www.tiktok.com/@savannahcristina/video/7101712415133420843/
https://www.tiktok.com/@savannahcristina/
Exactly, and this is the reason why black men shouldn't be falling for this "soft girl era" Kansas City shuffle. Remember, Jurassic was an era, so was Cambrian, those eras came and went which is exactly what will occur with this soft girl garbage once these deceitful buzzards begin to realise the men that count simply aren't falling for the Okey Doke.
It doesn't take a rocket scientist to put all of the pieces of the puzzle together and figure out that this sudden, out of the blue, "soft girl era" movement has come directly off the back of the Passport Bros declaring their departure into foreign lands in order to connect and interact with fit, feminine, friendly, traditional women, we true SYSBM practitioners are not stupid over here, we can work things out very well.
As I commented in one of MBD's latest videos:
"Just as the leopard can never change its spots, the modern day black woman will continue to remain steadfast and dedicated to her road of calamity, death and destruction."
Black women as a collective would much prefer to skin themselves alive rather than throwing in the towel on the failed path of feminism, they're too stubborn and prideful to admit that said religion has taken them for an extremely long joyride to which they've advantaged themselves very little if anything.
The powers that be are laughing at Western black women in that they've successfully persuaded them to sign onto destroying themselves as well as their own people in exchange for temporary treats and benefits from the State.
As far as I'm concerned, such transgressions should never be forgiven especially in light of black women still refusing to abandon ship and turn from their evil doings despite clear failures on all fronts.
I really have to laugh at this "soft girl era" Texas Two Step as only the SIMPle minded Negro will fall for this Jedi mind trickery, true SYSBM practitioners as well as other like minded free thinking black men who have their heads screwed on straight already recognised the movement for the blatant fraud that it is well before it came full steam out of the gate.
Soft Girl Era put simply is a chameleon, smoke and mirrors, bait and switch manoeuvre currently being executed by the disgruntled, angry and bitter black sisterhood of failure in their last ditch efforts to keep black men lingering on the plantation.
All of these back alley strategies of sideways begging are annoying and irritating, black women are so stuck in their ways that a direct apology as well as genuine change are both completely out of the question.
They'd rather PRETEND to have turned over a new leaf as opposed to putting themselves through the fire of accountability and actually changing for the better, smh. Let me ask you a question, when was the last time you saw a black female apologise for something she either did or said that was wrong, I'll wait?
Precisely my point, you on the fence Negroes who've already fallen for the soft girl era trap once again are setting yourselves up to be bamboozled and hoodwinked as in previous times. The modern day black female is too deeply entrenched in her mutant form of feminism and misandry, SHE CANNOT CHANGE.
Gentlemen, the mission continues to get those passports, travel and bond with high quality women who are traditional/classic as standard, pay no mind to this "soft girl era" bread and circus monkey show, it will soon pass and very quickly these black harpies will revert back to their true trickster, devilish forms, watch this space. Soft girl era? We don't believe you, you need more people. #SYSBM™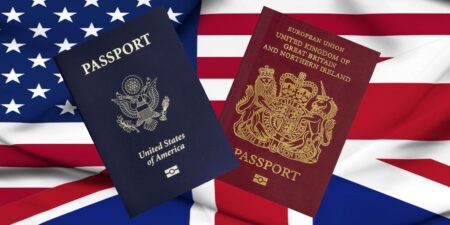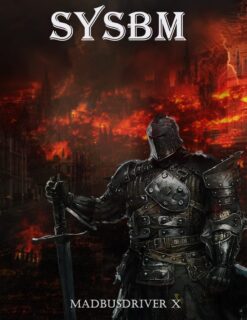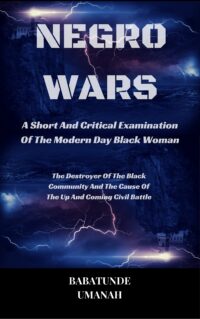 The Deprogramming And Decontamination Process Continues
The Black Men That Count Aren't Falling For The Soft Girl Era Okey Doke, Go Back To The Drawing Boards Witches
Most High Bless