Evidence:
https://www.youtube.com/shorts/wdf_SQuU_8k
Yet these are the same vagabond black sirens that have the audacity to call us black men "dusty" and "broke", smh. How many videos have we come across over the years of black women trying to skip out on paying for their meals at a restaurant?
I specifically remember a video that came out a while back of a load of black females who attempted to make a run for it after eating at a restaurant, however one of the knuckleheads left her phone at the table and so they were forced to walk back in shame and had to settle the tab, lol.
Remember, these are the same black harriets steamrolling into beauty supply stores in order to steal hair, they're stealing from every corner yet have the cheek to label you less than they are, smh
I'm sorry, black women are the biggest mullet heads to walk planet earth and it looks like that designation will remain in place for the foreseeable future. NEVER allow these weave/wig wearing black female tyrannicals to mock, ridicule, disparage and berate you when we can all clearly observe they're in far worse positions financially, physically, emotionally, mentally, spiritually etc.
Another Open Mic Wednesday is here, what's on your minds for this week gents, you've got the floor, roll that dice.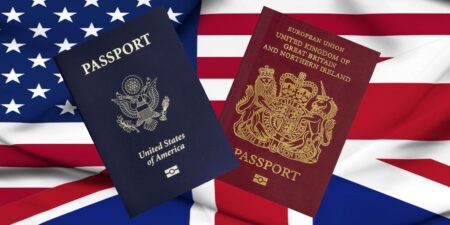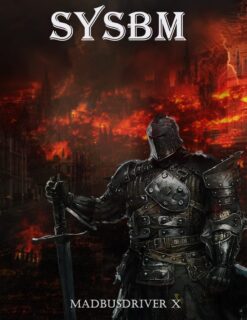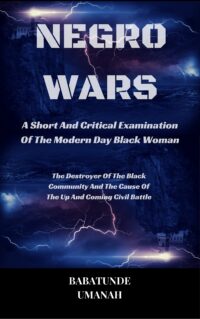 The Deprogramming And Decontamination Process Continues
Stay Individual(In Your Mind)
Most High Bless