Evidence: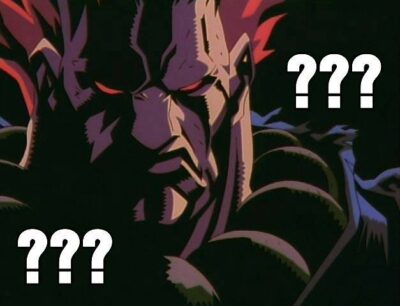 https://www.tiktok.com/@iwantshonny/video/7030567041211845893/
https://www.tiktok.com/@iwantshonny/
https://www.instagram.com/iwantshonny/
These delusional black sirens just make my job too easy. Here we have yet another mentally unstable black female who feels that women are stronger than men…….at what exactly? Do you see how the advent of social media has turned the mentalities of so many women completely upside down upon their heads?
Yep, here we have a typical black female, weave, fake nails and fake eyelash wearing, tatted up single mother of 3 children. These are the females who the "black love" pundits want free thinking brothers to swoop down and scoop up from their pending fate, smh.
These are the chicks many of these elder Gen X black men want to hook you up with in their efforts trying to save "da communitah" which we already know is irredeemable. They would include the likes of Dr Umar "Gerbilface" Johnson, Obsidian Media Network(the former voice of the everyday brother), the late fruit Kevin Samuels, the black female muddy bootlicker Willie D and Rap Raven of the Black Betterment Broadcast.
The reason why I continue to go in on these elder Gen X black men is because everytime you turn a damn corner, there's always one trying to sell the younger generations down the river or attempting to get them to perform clean up services on behalf of a raggedy, tatted up, weave/wig wearing single mother or a low quality black female in general.
Anyway, back to the matter at hand, this black female doesn't have the strength to deal with her own hair, hence why she's weaved up, she also can't handle looking at her own face, hence the fake eyelashes and the face full of makeup which you can see she takes to the extreme on her Instagram page.
Many Western women have become so out of touch with reality, the witchcraft and the sorcery of social media has gotten their heads ultra gassed up to the point where they believe they can do things they can't and believe they are better than men at most things when they're clearly not.
Black men are the one group on the planet that have suffered the most, much more than their female counterparts and we're still going strong. If black women weren't being coddled and protected by the State, they would've given up the ghost a long time ago.
A black witch could never make the claim that black women are stronger than black men mentally as I don't see black men out here wearing weaves/wigs, fake eyebrows, fake nails, heavy makeup, fake eyelashes etc lining the pockets of the East Asian community. Attempting to mask your natural looks is a clear sign of weakness and insecurity.
Finally, here is a video that some of you may have seen floating about on Youtube where women go up against men and lose horribly on every front. Men ARE STRONGER THAN WOMEN period, never allow these disjointed male wannabe females to persuade you otherwise: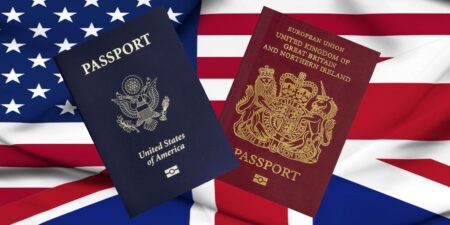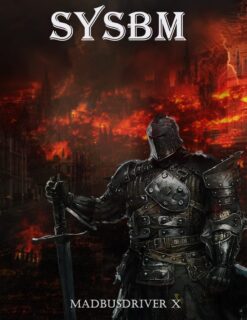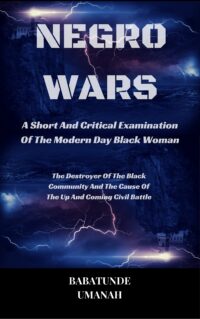 The Deprogramming and Decontamination Process Continues
Social Media Is One Hell Of A Drug
Most High Bless