Evidence:
This is NOT the way to do it, this knucklehead had a decent looking Becky who clearly understands how to conduct herself in public spaces, of course being the Slim Sauce, Roof Top Trey character that he is, he ruined the relationship because he wanted to retain his "ghetto" ways and instead went and picked up a hoodrat with an attitude as well as ridiculous coloured hair.
She allowed the guy to purchase furniture for his empty apartment which was decent of her, however in true maggle fashion, he took advantage of the women and didn't show any appreciation for the good deeds she wrought for him, smh.
The above is NOT SYSBM, you don't walk away from the modern day black female only to get with a mixed or non black woman who acts in exactly the same manner as the dysfunctional black females you abandoned. Daggles are daggles no matter what their ethnicity.
The above illustrates why SYSBM in its true form is only for a minuscule number of black men as most unfortunately still hold to the believe that they're obligated to get with a woman who is a replica of their dysfunctional black mothers.
There are quite a few black male simps lurking around in these black digital spaces who openly rail against SYSBM because they're exactly like Tyler Nickols above in that some may have tried dealing with other races of women but because they were unable to purge the "hood" out of their character and uphold some reasonable standards, those relationships ultimately failed.
Another Open Mic Wednesday is here, you've got the floor gents, roll that dice.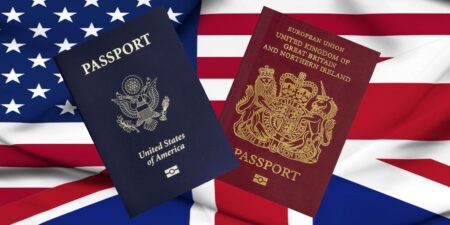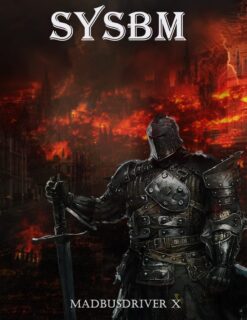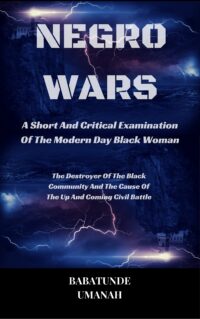 The Deprogramming And Decontamination Process Continues
Stay Individual(In Your Mind)
Most High Bless