Evidence:
https://www.tiktok.com/@wokeeuplikee/video/7079920770994015531/
https://www.tiktok.com/@wokeeuplikee/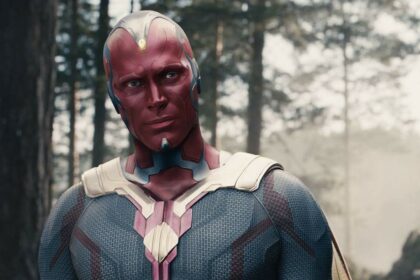 I think it's long overdue for black women to begin suffering at the hands of dodgy police at the same rates as black men. These disjointed dark heifers sound like your usual divestment cronies trying their utmost to appeal to their white lord and saviour General Sleet who really isn't interested in them past busting a nut and ensuring these same black females continue to destroy their own community.
Black women are really that dumb out here, they honestly believe that continually throwing black men under the bus will somehow gain them more favour amongst white men and extra brownie points, however as I've stated many times before, black women simply don't understand the relationship dynamic between themselves and Major Frost.
The black female is the white man's flunky, he views her as a useful idiot who continues to carry out his bidding concerning the ongoing destruction of black society. White men in reality are disgusted at what they are seeing regarding black women turning on black men as well as their own people, thus they know that these black females are NOT a loyal race of women at all, hence why in the overwhelming majority of circumstances, the most black women will ever experience from white men(if given the opportunity) is being bent over a couch.
White men wisely keep black women way out on the outer perimeter because they cannot be trusted. What's even more disappointing is there are so many black men who still choose to deal with these women no matter what vile and nasty statements they make against them, smh.
There are too many stupid black men out here believing they can still forge a solid confederacy with a group of females who each and everyday make it abundantly clear that THEY DON'T LIKE YOU. You heard those wenches, they get turned on whenever they see black men getting their heads bashed in by the police.
Don't get it twisted, it isn't only the divestment flunkies who feel this way, in reality most black women salivate whenever black men are being accosted and roughed up by the boys in blue and you've got so many black men out here who still believe black women can be trusted despite their atrocious and continual track record of betrayal.
The fact that the witch says she gets excited at physical confrontations also speaks volumes to the modern day black female's thirst for violence and blood. These situations are the only times when black women actually seem to be deeply engaged in activities.
Once again, those black men who still choose to deal with these women deserve any misfortune that comes their way as a result, how many times do you need to be burnt in order for you to learn your lesson ie keep your hands out of the fire? #SYSBM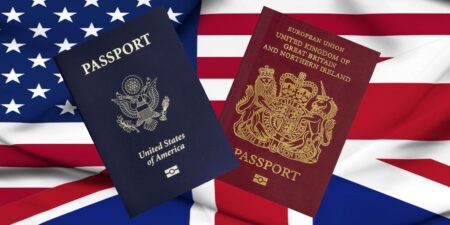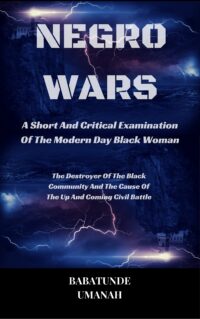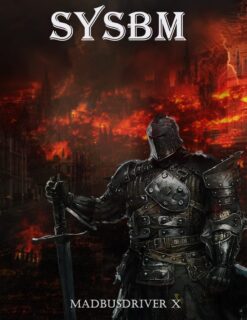 The Deprogramming And Decontamination Process Continues
Know Your Enemies And Act Accordingly
Most High Bless