Evidence:
https://www.tiktok.com/@daniellelavirgo/video/7083209242706038059/
https://www.tiktok.com/@daniellelavirgo/
This lying black wench has absolutely no shame, there are NO PLACES that can be pointed to where black women are either represented as being feminine women or are used as a symbol of femininity, NONE, what is this delusional heifer talking about? I cannot think of any situations where black women are NOT portrayed or represented in their true masculine, belligerent, rowdy, rude, uncooperative, angry, bitter, disgruntled and violent selves.
The reason why black women as a collective are NOT portrayed as feminine is because in the overwhelming majority of circumstances, black women simply don't know how to be feminine, the software that is meant to control femininity in the case of black women has been removed/erased by her white lord and saviour Major Sleet.
Only he has the ability to reprogram the modern day black female and restore those feminine attributes that have been lost, hence why black women are typically submissive to white men without condition.
The 1st place standard and overall pick for the representation of femininity amongst females is the white woman, why, because white women as a collective despite their various shortcomings know how to behave in a feminine manner. The same can be stated for every other race of non black woman on the planet.
It's only this modern day black female who doesn't have a clue. As I stated many times before, when the words "black women" are mentioned, in 2022 nothing positive comes to mind, NOTHING. Again, this situation has been the black woman's own doing, she is the one who has plunged her already soiled image and reputation straight down into the deepest city sewer.
Perhaps I've missed something, can any of you guys think of and point to any situations where black women have been portrayed as feminine women? Right, that's what I thought. It isn't rocket science, many people say black women are masculine because THEY ARE.
Then this deceitful siren has the audacity to run with the "black women are the blueprint that other women copy" mantra. Black women are the ones who are blatantly mimicking white women with their weave/wig wearing as well as the skin bleaching, yet they're still living in LaLa land believing that everybody around them wants to be just like them, smh.
Gentlemen, as you can see black women continue to sink deeper and even deeper into the mire of delusion. The reason why the "black women are masculine" statement sticks is because black women themselves through their own actions validate and breathe fresh life into it. The angry black woman is NOT a myth, it's 100% REAL! #SYSBM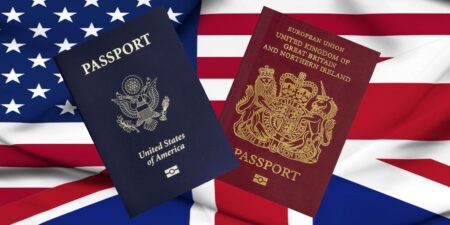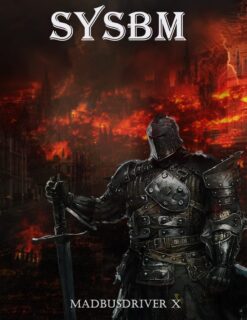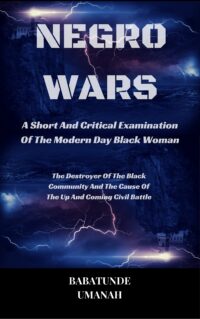 The Deprogramming And Decontamination Process Continues
The Black Witch Contingent Is Full Of Lies And Deceit
Most High Bless