Evidence:
https://www.instagram.com/kylajlacey/
https://twitter.com/Kyla_Lacey
https://www.thatswritekyla.com/
Once again, notice how these angry, bitter and disgruntled black sirens are the only race of females who don't have any problems addressing their male counterparts in such a disrespectful manner in view of the public eye. I've yet to see white, Asian, Latina or Indian women get on stage, grab a microphone and rattle off the same "I don't owe you s**t" message to their respective men, smh.
But disingenuous buzzards such as Dr Umar "Gerbilface" Johnson insist that you should still attempt to form a coalition with a group of uncooperative women. Again, notice how these pro blackity black pyramid heads never have a solution pointing to how to make any relationship work with black women who have no problems openly displaying their never ending disdain and hatred for black men.
This is why I have to laugh at the divestment/levelling up/swirling squads, black women honestly believe that white men are going to overlook the deep betrayal black women have committed against their own male counterparts, still choose to take them onboard and treat them with dignity and respect. THAT IS NEVER GOING TO HAPPEN!
Which non black man of quality is going to observe the constant disrespect black women dish out to black men and still choose to deal with them on a serious level even if the black female looks halfway reasonable? Answer, NONE!
Again, black women as a group have become so delusional to the point where they believe they can snag themselves non black men of quality with an image and reputation that are both squarely deep in the sewers. Everybody else in the world understands that image and reputation are important factors because they can and do influence outcomes for better or for worse, not this modern day black female however, she simply doesn't want to understand this.
This is why for the overwhelming majority of black women who claim to be divesting, swirling and levelling up, they are only doing so IN THEORY, NEVER IN ACTUAL PRACTICE. Black women are up the creek without a paddle and they know it, working against black men on behalf of the State hasn't worked out well for them long term.
They don't have anywhere to turn to hence why so many of them are now attempting to shame black men into remaining on the plantation as opposed to apologising and hoping that black men will forgive them(which many won't by the way).
You cannot shame and guilt trip your way out of a messy situation brought about via your own two hands, black women as a group are going to have to learn the hard way that there's a heavy price to pay whenever you turn against your own male counterparts.
Good luck to those black men who still wish to deal with females like this, you've got much more patience, energy and tolerance than me. The video above is one of many reasons why more black men are turning towards women of other ethnicities, these pro black, back to Africa, frying Pan African pundits know this but would rather engage in shaming tactics believing they can guilt trip you into dealing with defective products rather than getting their hands dirty and improving the goods of concern first.
Gentlemen, I'll continue to recommend that you deal with non westernised foreign women, that way you can bypass angry, misandrist garbage and uncouth females like this with the quickness. #SYSBM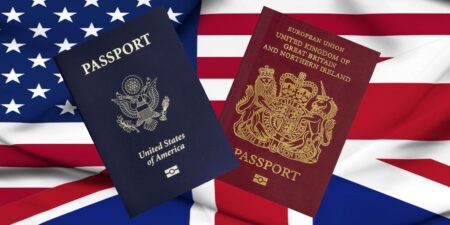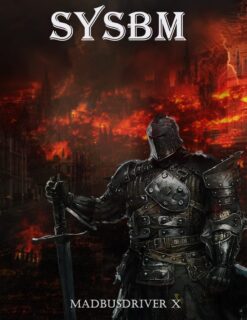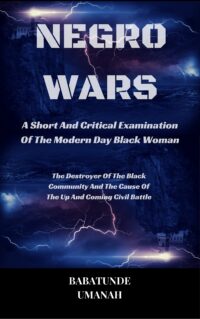 The Deprogramming And Decontamination Process Continues
The Misandry And The Attack On Black Masculinity Continues
Most High Bless