Evidence:
These Western women for the majority part are completely lost, how many times have I said before that a "career" is only as good as the economy it is valid in? If the economy collapses, that same "career" will immediately go up in smoke. These western women aren't smart at all, plowing all of their time and energy into careers that can be vaporised in the blink of an eye.
Andrew Tate is spot on when he states that for a woman nothing else should matter other than having children, traditional, non westernised women fully understand this. I'm glad that Tate give those delusional heifers both barrels as in 2022 these women are so bewitched and out of touch with reality.
My own mother was one of those career driven women who in 2022 has very little if anything to show for all the effort and hard work she put into "chasing the dream".
It's all about keeping your legacy and family tree in continuance, Western society has performed a slap up job of persuading large swaths of females that such a mission isn't important, they'll find out the hard way that life isn't pleasant without progeny regardless of what the lying mainstream media tells them.
Gentlemen, as I always say, if you are encountering difficulty finding a decent woman domestically located, don't be afraid to look at foreign women in both foreign and domestic locations instead, however always be sure that they don't subscribe to Western ideologies. Another Open Mic Wednesday is here, you've got the floor gents, roll that dice.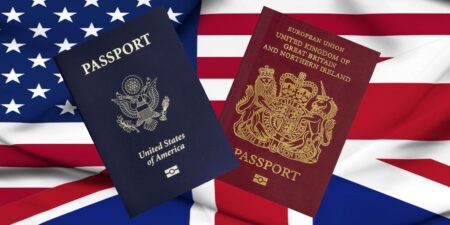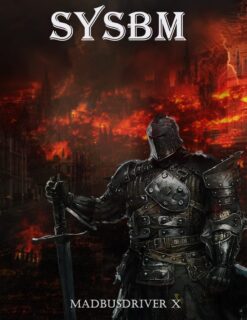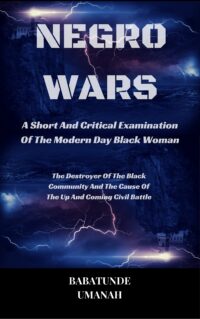 The Deprogramming And Decontamination Process Continues
Stay Individual(In Your Mind)
Most High Bless