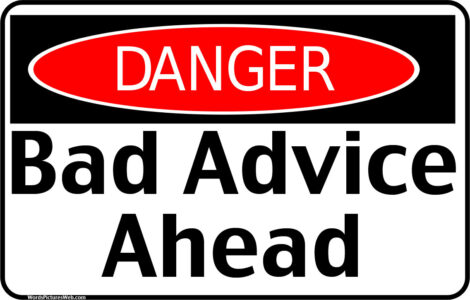 Evidence:
https://www.tiktok.com/@mariahdyson/video/7074085259616226602/
https://www.tiktok.com/@mariahdyson/
Nope, the more appropriate advice is to NOT deal with women who like money being spent on them constantly because this is a clear indication they bring nothing to the relationship outside of gracing you with their presence on the condition you regularly pamper them with money and gifts, gold digger anyone?
The only person you need to "step your money up" for is yourself, never enter into any relationship making money and gifts its foundation because when the money and gifts run out, that woman won't hesitate to hop over the fence and find another sucker who can satisfy her Jezebel tendencies. Any woman who cannot accept YOU first for who you are is NOT worth dealing with and should be swiftly kicked to the kerb.
This is one of many reasons why I continually advise black men with sense and intelligence to avoid dealing with these modern day black females, because they don't have a clue as to what it means to be a woman ie how to be one, money and materials are the only things in life that make them happy.
Don't be spending large amounts of money on dates either, as I've stated before, the whole purpose of a date is to get to know the individual on a deeper level in order to determine if the woman is a suitable candidate for a long term relationship. Therefore in the beginning, environments that bring about more personal engagement are preferable.
Restaurants in my reckoning should never be brought into the "getting to know each other" equation unless you are actually in a relationship with the woman. The problem with a restaurant setting is you're spending more time eating and drinking as opposed to getting to know the other person. In my opinion simple dates should come first(coffee/tea, park, a walk etc), restaurants and more expensive activities should be brought in much later ie when you're officially a couple.
Just avoid women who want you to spend bookoo bucks on them, the entitlement is very real, so many women out here honestly believe it's normal behaviour to expect a complete stranger out of the gate to spend large amounts of money on them as if they're already an item, smh.
Sadly, there are hoards of simps out here who shamelessly participate in this dysfunctional practice and as a result continue to fuel the delusions of grandeur too many of these Westernised females are immersed in and suffer from.
"Stepping your money up" for a strange woman is also a serious compromise of your masculinity and is putting that female on a pedestal declaring that she is more important to you than yourself.
Once again, we've just observed yet another example where the witchcraft and the sorcery of social media has so many women out here profoundly bewitched walking around with delusional, outlandish, ridiculous, foolish, unrealistic and laughable expectations and they wonder why they continue to remain chronically single at such a high clip. #SYSBM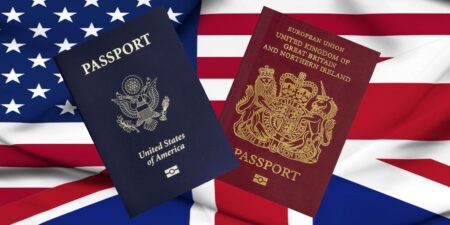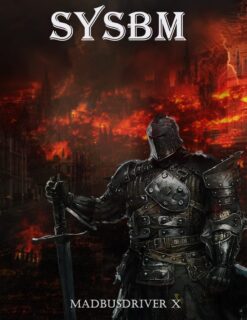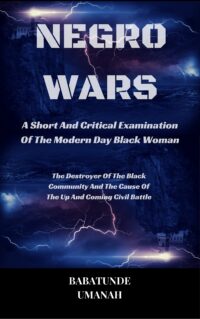 The Deprogramming And Decontamination Continues
More Jacked Up Advice From The Black Witch Contingent
Most High Bless