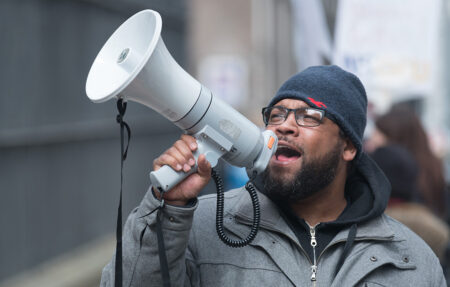 What's on your minds for this week gentlemen, I'm sure some of you want to chime in a little more on the Roe Vs Wade US Supreme Court overturning. If not, what else has been brought to your attention that you'd like to discuss?
One thing that has to be said is we are definitely living in some crazy times, to say that this is a wild rollercoaster point in history to be alive would be a serious understatement. You've got the floor brothers, roll that dice.
By the way, I did come across this video yesterday:
https://www.youtube.com/watch?v=9XBmKVJKOUI/
A Freudian slip, however most won't understand because they lack the ability to use critical thinking skills. Enjoy gents.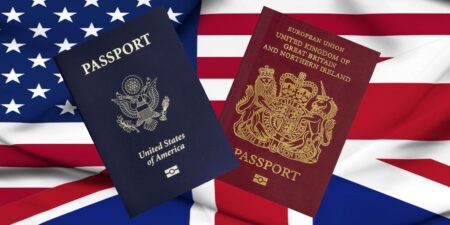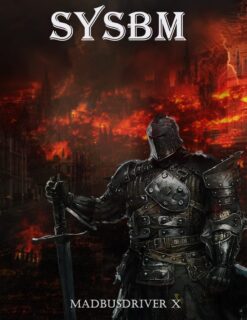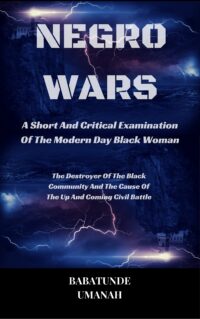 The Deprogramming And Decontamination Process Continues
Stay Individual(In Your Mind)
Most High Bless