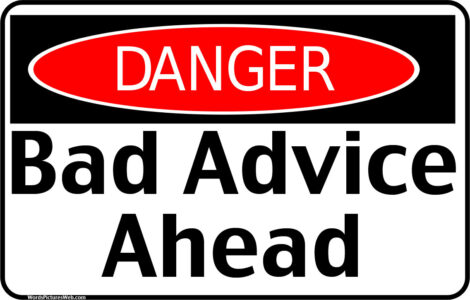 Evidence:
https://www.tiktok.com/@ask.nelly/video/7062467700240534831/
https://www.tiktok.com/@ask.nelly/video/7063610131098914095/
https://www.tiktok.com/@ask.nelly/video/7065805375425121582
https://www.tiktok.com/@ask.nelly/
You know what makes me laugh, this cake faced harriet claims to be the number 1 female dating coach on TikTok, yet she's a single as a one way street with one lane, make that make sense. Remember way back in the day when the types of women who gave advice to single women concerning dating and marriage were typically elder women who were married themselves and had been for a very long time, remember those times?
I certainly do. It all makes sense to me now why the Western dating market is in the jacked up messed that it is, when you've got mill headed snaffoos like this creature above throwing out premium decomposing garbage for advice and these younger females are lapping it up, disaster is inevitable, in fact, disaster has already landed.
For a woman, the way to a man's heart is NOT through the various magic tricks and special techniques Nelly's rattling off, it's a much simpler process which foreign non westernised women have been privy to and practicing for many years. Being FEMININE, SUBMISSIVE, NURTURING, COOPERATIVE, PIOUS, HUMBLE, HONEST, ACCOUNTABLE, RESPONSIBLE, being of GOOD CHARACTER, having a solid MORAL CODE, in a nutshell comporting one's self as a classic traditional woman.
Sadly however, large swaths of Western women having been profoundly hypnotised, heavily brainwashed, indoctrinated and bewitched by social media have absolutely no idea how to tap into true womanhood even though they can be physically identified as females, smh.
As the days go by more and more men are checking out of the dating scene altogether(at least with Western women) because they're quickly coming to the realisation that dealing with females who don't know how to behave like women just isn't worth the trouble.
Now admittedly Miss Clown Face doesn't look the worst without makeup, you can scroll through her video catalog and find one or two videos of her without the witchcraft, however this simply goes to illustrate how looks aren't everything and how more is always required.
All of this janky advice these female dating coaches are handing out to single women in trying to help them "get the upper hand on men" will only work with the simps, men who are worth their weight in gold will spot the trickery and the sorcery from 20 miles away and will give such women an extremely wide berth with the quickness.
Gotta laugh at women out here who claim that men are stupid when the only guys they're coming into contact with are the simps who have no standards and are desperate to bust a nut, the smart guy will observe from afar, circumvent and avoid a manipulative whore well before he appears on her radar, many of these Western women don't have a damn clue due to being too busy blowing their own trumpets because of the attention they're receiving from blue pilled simpletons, here is an example of one:
https://www.tiktok.com/@bre.deshon/video/7031922854950292783/
https://www.tiktok.com/@bre.deshon/
Are we really surprised, these cake faced, weave wearing black harridans hands down are the best source of advice for those women who DON'T WANT A MAN AND WISH TO REMAIN SINGLE. If you're a woman and are looking to be involved in a long term relationship, NEVER GET YOUR ADVICE FROM WOMEN and ESPECIALLY AVOID ANY ADVICE THAT COMES FROM THE MOUTHS OF BLACK FEMALES.
Gentlemen, as you already know the same advice equally applies to yourselves, NEVER TAKE DATING ADVICE FROM WOMEN, NEVER! In general they don't have a clue and they'll always advise you from an emotional standpoint as opposed to men who are problem solvers and will prioritise logic, reason, common sense, wisdom, understanding and rationale whenever trying to bring about a solution to a problem.
Never forget that dating coaches in general whether male or female are there to help men and women manoeuvre through the turbulent waters of dating and mating in Western society. You'll notice that in countries that choose to reject Western ideologies and instead adhere to traditional standards and customs, dating coaches are not a requirement and are nowhere to be found either.
Gentlemen, avoid being drawn into the exhaustive rat race of dating in the West, don't play the game and you won't get played, only choose to deal with young, non westernised, traditional women whether domestic or foreign and you'll avoid a lot of the heartache of running into mentally unstable feral hogs who continually delude themselves regarding what types of men they want vs the types of men they can actually get. #SYSBM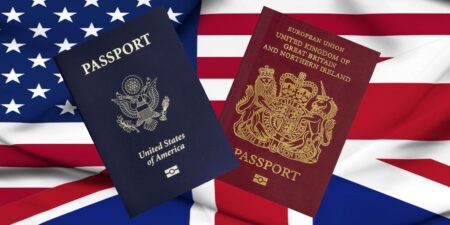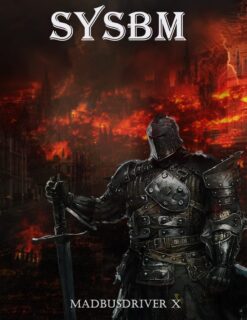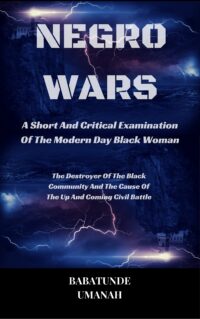 The Deprogramming And Decontamination Process Continues
Don't Play The Game And You Won't Get Played
Most High Bless