Evidence: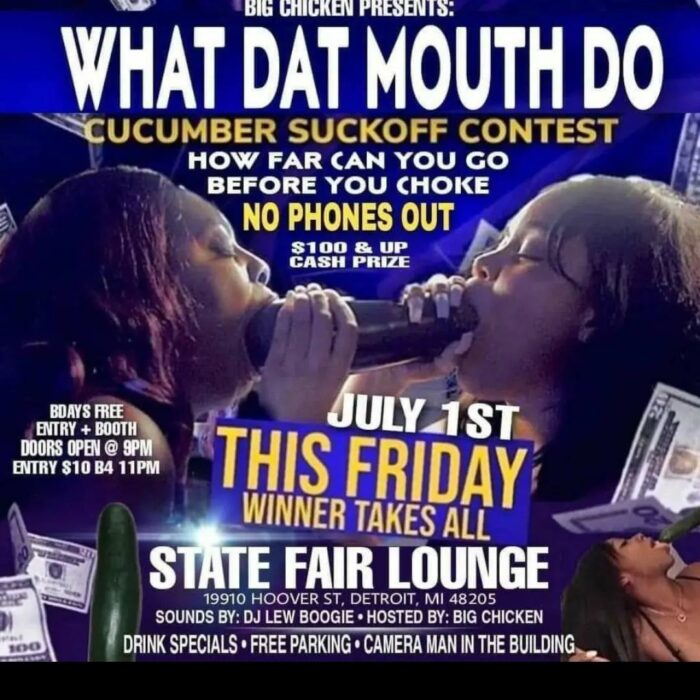 This is your modern day black female in a nutshell, she prizes herself based upon how much degeneracy and debauchery she can sink herself into. I said this many times before, whenever the words "black women" are mentioned, NOTHING GOOD comes to mind and this has been the doing of black women themselves.
Black women have nobody else to blame but themselves for their current in the sewer image and reputation, nobody put a gun to the heads of these degenerate black harriets who decided to take part in the "cucumber suck off contest", off their own backs they attended the event and in like manner voluntarily participated in the "activities".
Remember, these are the same black females complaining about more black men throwing in the towel on them and opting to deal with women from other ethnic backgrounds instead, honestly, involving themselves in this kind of reprobate behaviour, what do they expect?
Black women as a collective have absolutely nothing to bring to the table, this is why they'll brazenly advertise their sexual prowess because that's all they have to offer as broken beyond repair females. They genuinely believe they can keep relationships afloat with sex and good head only and that nothing else is required in order to make those relationships go the full distance.
I already know what the black queenie defenders are going to say, "white women do it too". Maybe so, however white women unlike black women in most cases will accept such actions in the open as degenerate and additionally won't create or attend whole events dedicated to this type of garbage, they'll take this sort of activity to Only Fans or a porn website instead.
It should also be mentioned that white and other non black women don't carry themselves based upon how good they can suck a man's penis, unlike the black witch non black females can and do readily put forward other qualities about themselves that are more appealing and tailored towards long term relations.
As explained by this potty mouth black female below, black women openly engaging in this type of degeneracy has pretty much become the norm in black female society, there are always thirsty simps in the vicinity ready to record the activities in the hopes of landing themselves some contaminated snatch, nothing is private anymore:
I had no idea that there was actually a "cucumber challenge" that came out on TikTok a number of years back, social media has really brought out the degeneracy of women in spades and this modern day black female is at the forefront.
Gentlemen, it goes without saying, avoid women who have no problems advertising their sexual exploits out in the open, there's nothing wrong with this kind of activity being done behind closed doors because that is exactly where it belongs.
Is this what so called "women's empowerment and liberation" is all about? Finally, notice how when women objectify and sexualise themselves everything is great, however as soon as men are accused of doing the same all of a sudden there is a huge problem and grand meetings and major committees need to be formed immediately to address the so called "issue", smh.
Western women as a whole have become a joke and shouldn't be taken seriously, the modern day black female is the biggest court jester and laughingstock on the block and planet who still point blank refuses to accept being bamboozled and hoodwinked by the religion of feminism. Oh well, that's her problem, not mine. #SYSBM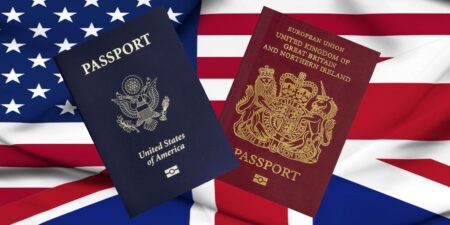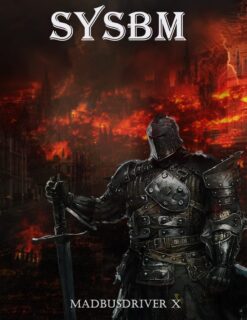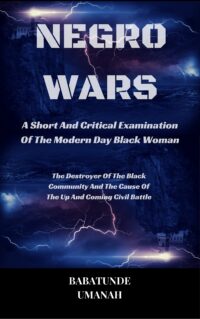 The Deprogramming And Decontamination Process Continues
Women Openly Advertising Their Dick Sucking Abilities In Public Is NOT ATTRACTIVE
Most High Bless