Evidence:
Check out where the plaintiff's hairline starts, near the back of her head, smh:
This is one of many reasons why the "black love" pundits have seriously got their work cut out, no black man worth his salt is going to deal with a balding black female who has self inflicted that condition upon herself through rampant weave wearing. Additionally, a quality black man isn't going to tolerate fake eyelashes, fake nails or tattoos either.
The receding hairline epidemic amongst most black women is one of many issues that pro black bootlickers such as Dr Umar "Gerbilface" Johnson doesn't want to address, instead his much preferred approach is to attempt to shame black men into sticking with these bald headed, ran through hags, however the shaming tactics just aren't working.
Another Open Mic Wednesday is here, what's on your minds for this week fellas? You've got the floor, as per usual, roll that dice.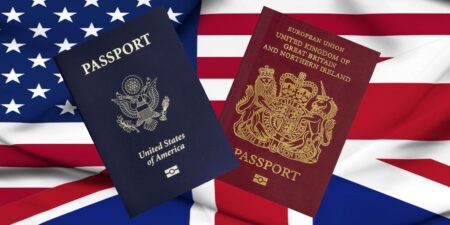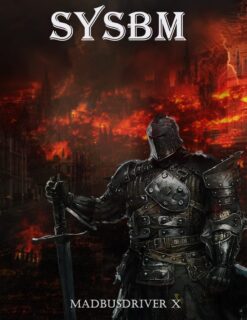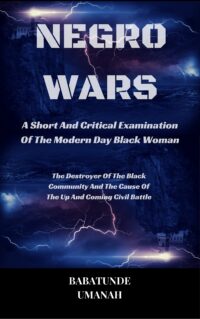 The Deprogramming And Decontamination Process Continues
Stay Individual(In Your Mind)
Most High Bless