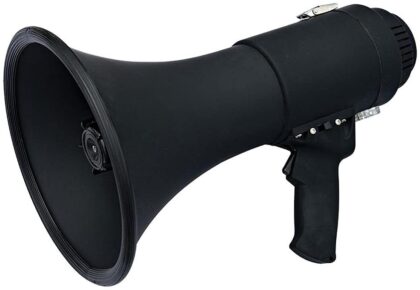 Another Open Mic Wednesday is here and another so called "variant" of the Convid-1984 hoax has arrived on the scene. I find it funny how they've never isolated the original virus to begin with, yet this Omicron(Moronic) or whatever they want to call it has conveniently arrived on stage just as big pharma are using governments around the world to promote their booster death shots, we aren't stupid over here.
What makes this even more suspect is the fact that the South African doctor who discovered the "new strain" has come out and stated that the virus is NOTHING TO WORRY ABOUT and that the cases so far are unusual but mild, however as we all know the governments of the West have an agenda to fulfil, therefore the facts and the real science doesn't matter.
Though the mainstream media as per usual has been in full swing hyping up the Omicron variant, the good news is finally more people are awakening and wising up to the scam, many of those have already taken the bioweapon and are finally realising that they've been taken for a huge joyride and bamboozled.
A massive big up to commenters Brotherdanunlimited and Black Picard especially who have been keeping the Vaxx Watch page lit and constantly posting updated information concerning this Convid-1984 scam. Another Open Mic Wednesday is here, you've got the floor gents, roll that dice.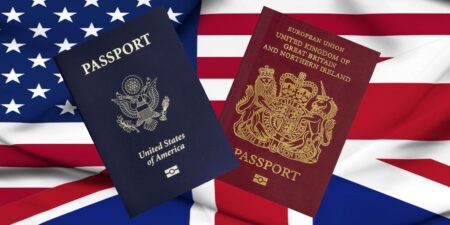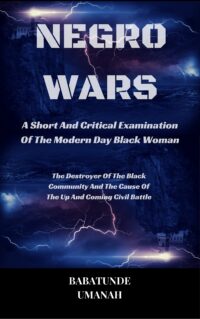 The Deprogramming And Decontamination Process Continues
Stay Individual(In Your Mind)
Most High Bless